Within the automotive industry, barn finds are nearly routine. In Europe, barn finds are more frequent and are the result of either war or the original owners hiding the item to keep it safe. As a result, some of the best barn finds have been made in the US, typically when a wealthy person relocated to sunny California or New York. If the original automakers still exist, like Dodge, Chevrolet, and Jaguar, they frequently restore these recently discovered cars. Every other week it seems like someone finds a vintage Ferrari or Lamborghini in their backyard shed, and then they sell it at a classic automobile auction for hundreds of thousands of dollars.
Great barn finds have been made in numerous nations, including England, France, Belgium, and Germany. Equally significant autos have also been found in the US. Here are the five ugliest barn discoveries made in the United States of America.
| Barn Find Cars | Place |
| --- | --- |
| Ferrari 166MM | Arizona |
| Dodge Charger Daytona | Alabama |
| Mercedes-Benz 500K | California |
| Ferrari 275GTB and Shelby Cobra 427 | North Carolina |
| Mercedes-Benz 300SL 'Gullwing' | California |
| Lamborghini Miura | New York |
| Ferrari 250 GTO | Ohio |
| Shelby Cobra Daytona | California |
| Bullitt Mustang | New York |
| Ferrari Dino | California |
1. Ferrari 166MM, Arizona
The Ferrari 166MM was the first automobile that make the Prancing Horse famous. It had a 2.0-liter Colombo V12 engine and was mostly utilised for racing; the MM variant was especially tailored for the renowned Mille Miglia. According to legend, in the 1950s, Reginald Lee purchased a 166MM and had it shipped to California.
2. Dodge Charger Daytona, Alabama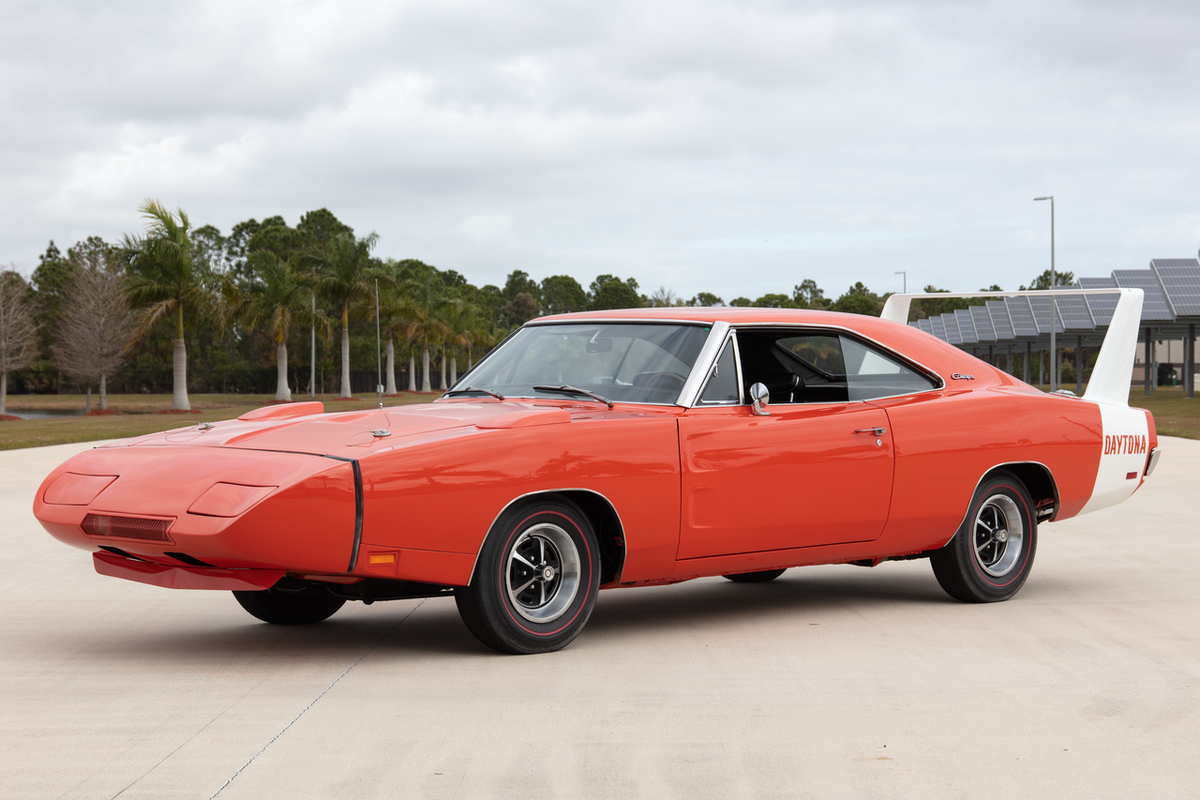 Due to its lack of popularity at the time of its construction, the Dodge Charger Daytona was only produced for the 1969 model year. As specimens easily sell for hundreds of thousands of dollars, it has now grown extremely valuable. This particular one was purchased by a judge in 1969, sold in 1974, and then placed in a barn.
3. Mercedes-Benz 500K, California
A few years ago, one of these models was discovered in Southern California. One of the most opulent and well-handling vehicles of its era was the 500K. Both businesspeople and movie stars imported the German automobile into North America. Even though the car is still far from finished, it already has a stunning appearance.
4. Ferrari 275GTB and Shelby Cobra 427, North Carolina
A Ferrari and Shelby have been sitting in a barn for 27 years, according to Barn Find Hunters. When they arrived, the vehicles were a silver Shelby Cobra 427 and a Ferrari 275 GTB with less than 20,000 kilometres on the clocks. They made the decision to sell the vehicles as-is when Hagerty appraised them for close to $4 million.
5. Mercedes-Benz 300SL 'Gullwing', California
The Mercedes-Benz 300SL was purchased as a gift for a college graduate and was used until the transmission failed in the 1970s. When rumours began to circulate about the existence of the car, it was put into storage until it could be fixed—which never happened—and was later rediscovered by some Canadians. Once it was located, it was discovered that the 300SL was a rare alloy-bodied model, one of only 28 ever produced.
6. Lamborghini Miura, New York
The Lamborghini Miura was the first automobile with a large V12 in the centre. As a marketing gimmick, it was designed without side mirrors since "owners of Miuras do not need to look behind them." With the intention of working on the brakes and clutch, this particular Miura had been parked in a garage at a family house, but it became stuck for a number of reasons. The Miura, which outperformed the comparable Ferrari, was among the quickest cars on the road at the time.
7. Ferrari 250 GTO, Ohio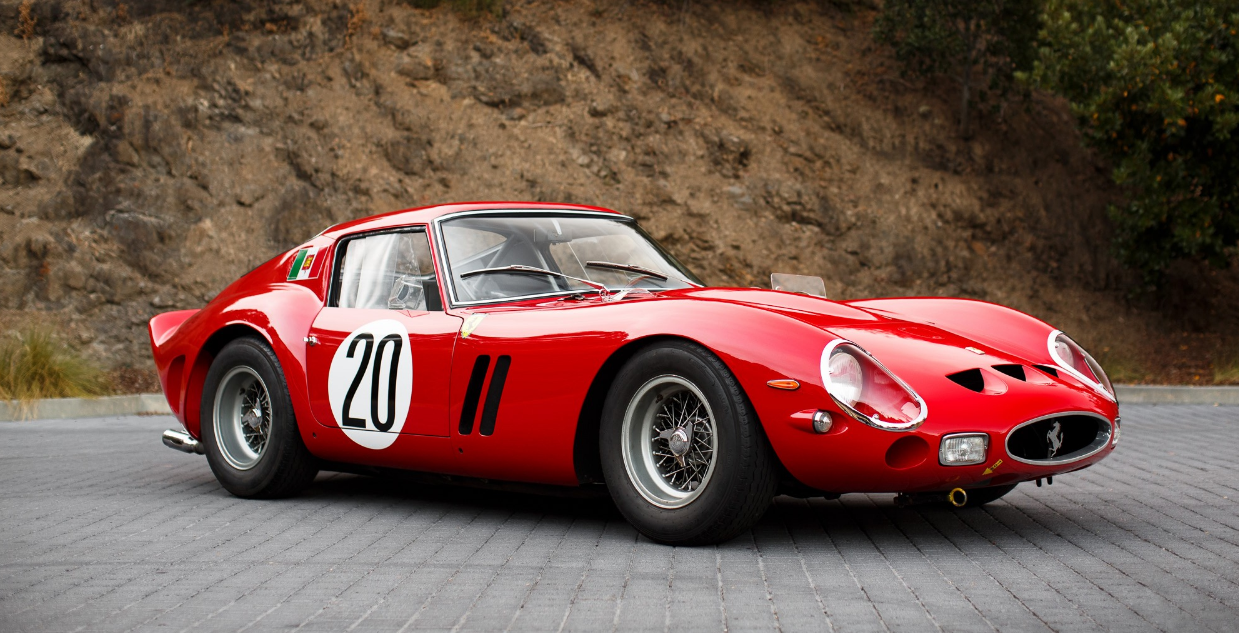 The Ferrari 250 GTO was created in the 1960s particularly for Ferrari's 24 Hours of Le Mans competitions, which it won. In the 1970s, a famous Ferrari model made its way to the US and was briefly driven there. It is currently one of the most costly vehicles ever produced.
8. Shelby Cobra Daytona, California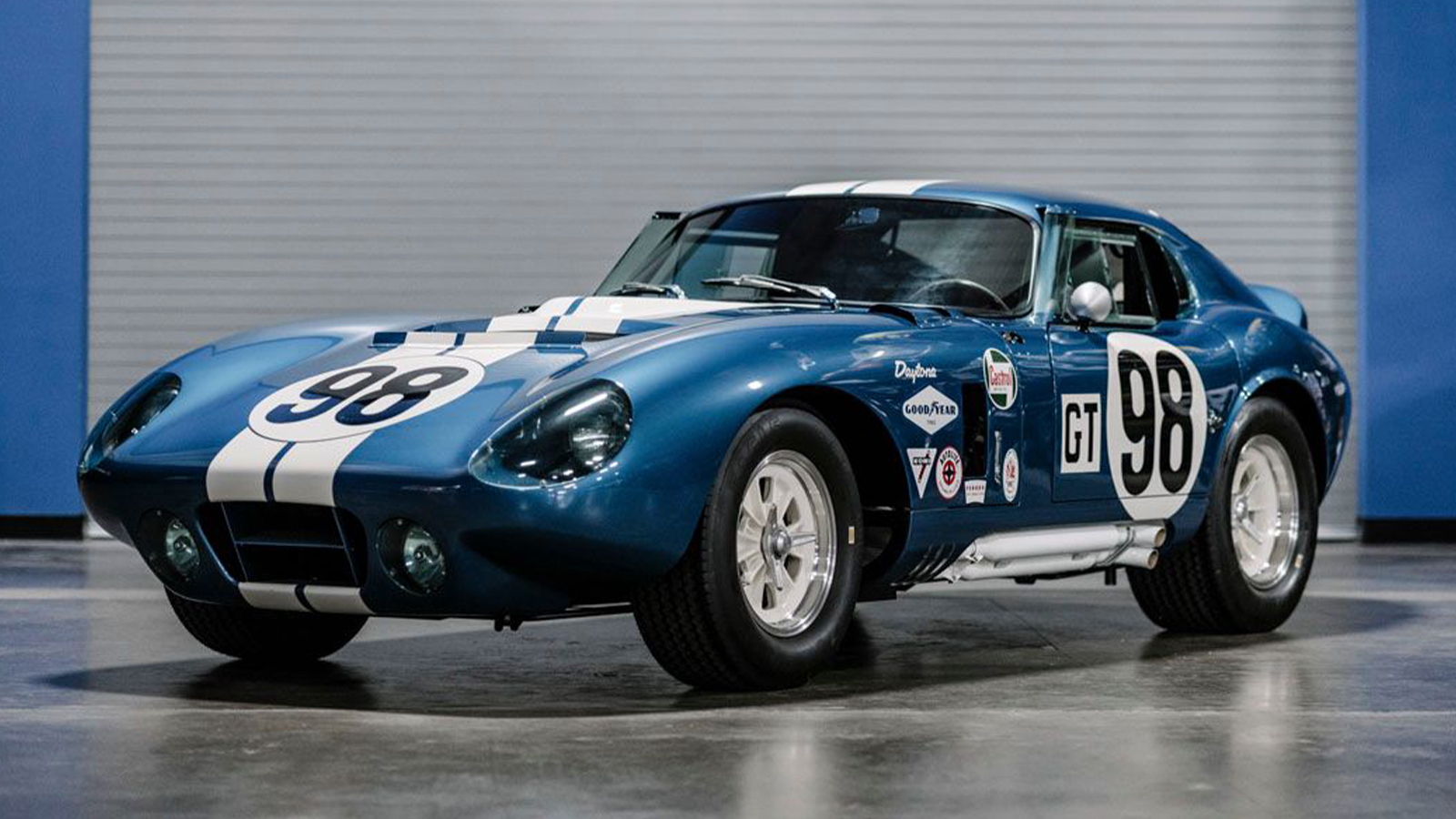 first-generation Shelby Cobra In the late 1960s, a businessman purchased Daytona, the track that was initially used for testing before being used for the Daytona and Le Mans races. Shelby's initial Cobra model. Testing took place in Daytona before races at Le Mans and Daytona followed. In the 1960s, a businessman bought it and drove it around Los Angeles. No one was able to locate the car when it vanished in the 1970s. It was discovered decades later, hidden beneath rubbish and outdated newspapers, in a storage locker.
9. Bullitt Mustang 'Hero Car', New York
One of the most well-known Mustangs to appear on film is the Bullitt model. It has a well-known chase sequence in which a Dodge Charger R/T, also well-known, is pursued through the streets of San Francisco. The "hero automobile," which was the model utilised for close-up shots and outside pursuit scenes, was sold to a man in New York. After learning of the car's high value, the owner's son enlisted assistance to keep it a secret until it was shown at the 2018 Detroit Auto Show.
10. Ferrari Dino, California
The Ferrari 246 Dino's owner reported it stolen in the Los Angeles region in 1974. In the backyard of a home two years later, some kids were having fun when they dug a hole and hit something metallic—it turned out to be the Dino. The vehicle was dug up and sold to a collector who gave it a factory-like restoration.