Simple Energy Pvt Ltd., situated in Bengaluru, has announced the achievement of a major milestone after recently announcing the launch of an additional battery pack for their flagship EV scooter, the Simple One. Suhas Rajkumar, the company's founder and CEO, recently told HT Auto that their flagship EV model One had had 55,000 bookings in the fiscal year that ended in March.
In the same interview, firm CEO Rajkumar indicated that the One e-scooters will be delivered to customers this summer. He went on to say that they have already begun production test runs on their first-ever model and are on pace to deliver the first e-scooters to eager customers.
Rajkumar also disclosed that Simple Energy will unveil a new model at the same time as the Simple One's deliveries begin. "Our second offering, after One, will be announced in June of this year," he said. Compared to our existing performance-oriented One e-scooter, it will be a more inexpensive scooter."
He also said that the upcoming model will not be a continuation of the current model, but rather will be developed entirely from the ground up. The Bengaluru-based startup's more economical e-scooter will be built on a whole new platform and will have a smaller battery pack and engine. Despite Rajkumar's refusal to provide any additional information regarding the model, he did say that the next EV will be competitively priced. "Not everyone wants a high-performance e-scooter," he continued, "so the new option will appeal to those on a lesser budget."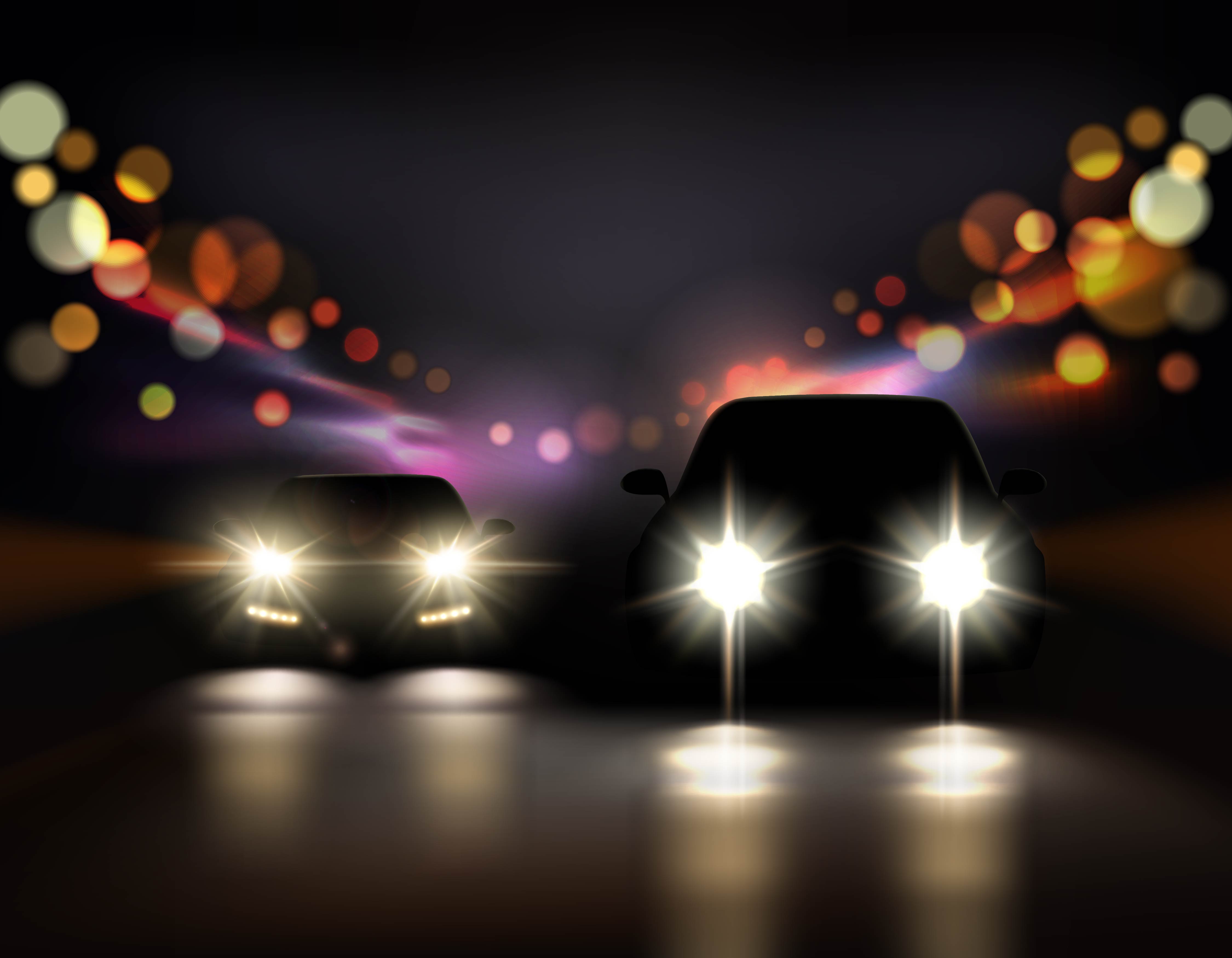 Last month, the business released a new battery pack for their flagship EV scooter, the Simple One, which claims to have a range of over 300 kilometers on a single charge. The electric system was also upgraded by Simple Energy.
Simple One Battery
With the installation of a 1.6 kWh battery pack from the manufacturer, the Simple One's range was boosted from 235 km to 300 km. According to the company, this range enhancer was created to help buyers with range anxiety by allowing them to go longer distances. A new, more powerful motor with 8.5 kWh of power and 72 Nm of torque was also added for increased performance, thermal management, and efficiency. The new motor has a 96 percent efficiency when running at maximum power.
Simple One Design and Features
The electric scooter from the Bengaluru-based firm has a futuristic design language and a broad list of features. Fast charging, a 30-liter trunk, a touchscreen instrument panel with onboard navigation, Bluetooth and 4G connectivity, front and rear LED lighting, and a tyre pressure monitoring system are just some of the available amenities. There are four colour options: Brazen Black, Namma Red, Grace White, and Azure Blue, as well as 12-inch wheels.
Simple One Price
The Simple One has a range of 203 kilometres in real-world conditions (up to 236 kilometres in ideal conditions), but the recently announced optional battery pack extends that range to 300 kilometres on a single charge. The single battery e-scooter costs Rs 1.1 lakh ex-showroom, while the larger battery pack model costs Rs 1.45 lakh.