In order to strengthen its position in the electric vehicle market, Tata Motors announced on the eve of World EV Day that it would soon introduce up to ten electric vehicles. The domestic auto giant, whose Nexon EV tops the list of best-selling EVs, is the nation's biggest EV manufacturer. As more zero-emission models continue to gain popularity, more are undoubtedly on the way.
The Tiago EV would be introduced by the company as soon as the launch schedule was established. In accordance with a recent online report, Tata is developing an electrified Harrier that has entered its Alpha testing phase, which means that it is currently in its initial validation stage to see if it will perform to the standards expected.
The Tata Harrier-based electric SUV's launch date hasn't been confirmed, but it's expected to happen by the middle of next year. The Punch-based electric micro SUV is currently in its Beta testing phase before making its market debut in 2023, according to the report. Due to the introduction of the Curvv and Avinya EV concepts, Tata has had a busy year.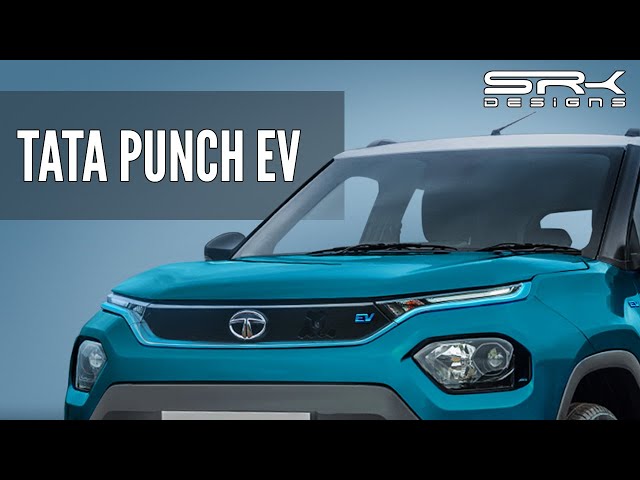 Also Read: VW Arteon Will Be Gone By 2024: Report
The Nexon EV Max, which has a larger battery pack and a longer drive range, was added to the Tata Nexon EV's lineup. The Tata Punch EV has a good chance of being positioned ahead of the upcoming Tiago EV. Tata currently sells the Nexon EV and Tigor EV, the latter of which has received positive reviews from customers and has seen strong sales.
The Punch EV and the electric SUV based on the Harrier will probably both ride on modified versions of their respective ICE platforms. The 26 kWh battery pack in the Tigor EV or the bigger Li-ion battery found in the Nexon EV could be among the similarities between the Tiago EV and Punch EV. In the upcoming years, Tata plans to introduce pure EVs built on the dedicated skateboard architecture.
They will face off against Mahindra's XUV.e and BE range of electric vehicles, and by the middle of this decade, Maruti Suzuki and Toyota will debut their respective electric SUVs.
Also Read: India's First Wine Red Maruti Brezza
Cars With Highest Waiting Period In September 2022