With numerous electric scooter and bike launches this year, the electric two-wheeler market has been quite active. Having said that, there will be a tonne more, and this is what we can anticipate.
Ultraviolette F77
The Ultraviolette F77, India's first performance-focused electric bike, will finally hit the market later this month. Even though the e-bike has been delayed for more than two years, the people at Ultraviolette have been working hard to improve it. Check details here for information on when test drives and deliveries of the F77 will start.
TVS iQube Electric ST
In the upcoming weeks, the top-of-the-line TVS iQube Electric ST variant is anticipated to go on sale. The e-ST scooter's version boasts a number of amazing and cutting-edge features as well as a real-world range of 140 kilometres. Visit this page for more information.
Hero Vida Electric Bike
The Vida sub-brand was created by Hero MotoCorp for its line of electric vehicles, and its initial offering will be an electric scooter. Hero had planned to introduce the e-scooter in March 2022, but the manufacturer of the Splendor delayed the EV's introduction to the holiday season, indicating an October launch. Go here for more information.
Also Read: 2023 KTM Duke 200 Spied Testing In India For First Time
More Affordable Ather Scooter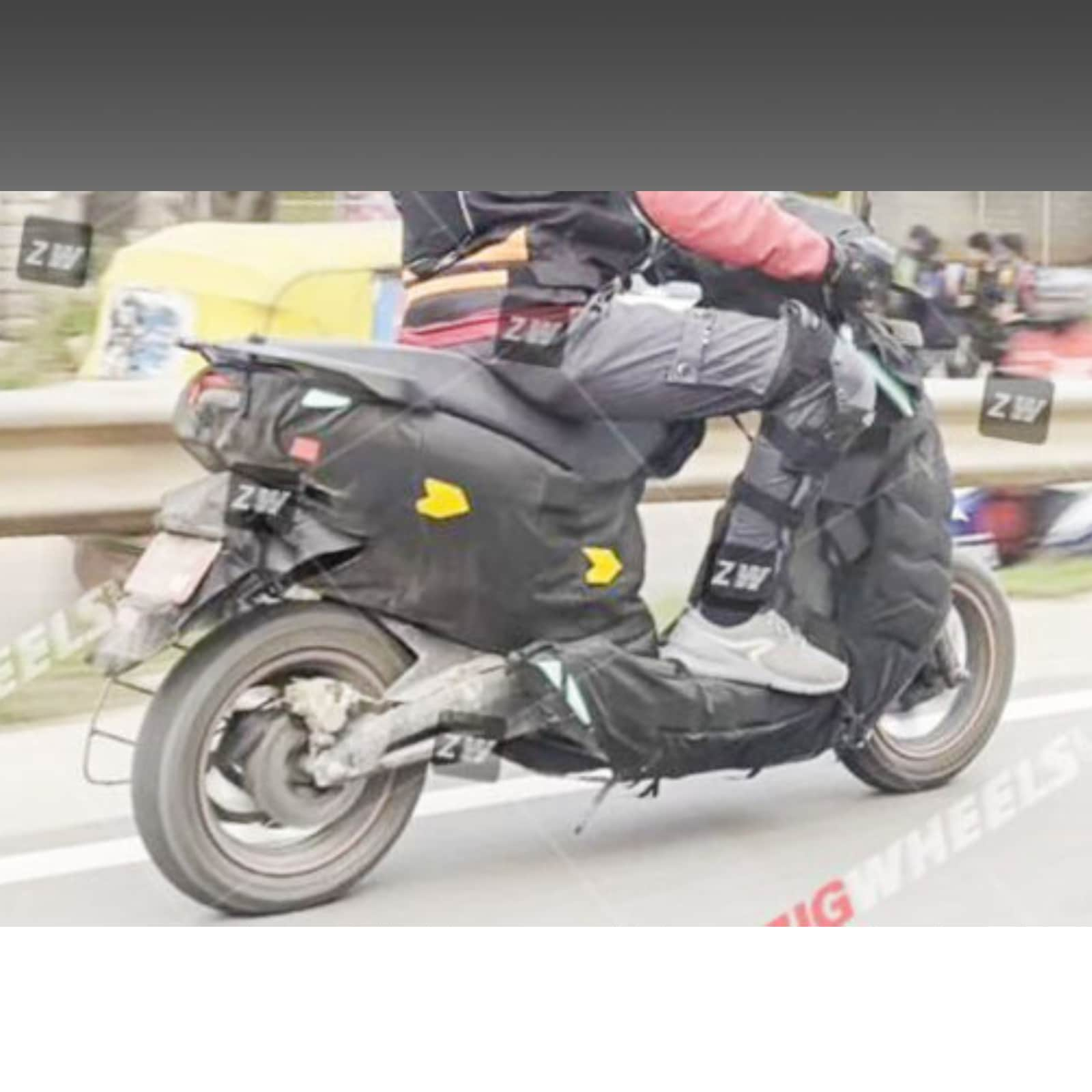 Recently, an Ather Energy e-scooter was spotted testing while disguised, providing a preview of the upcoming release of the more affordable Ather 450X and 450 Plus. More information is available here. It is anticipated that the e-scooter will make its debut later this year.
LML EV
In India, LML, a well-known scooter brand from the late 1900s, will make a comeback with electric bikes. Two bike names have been registered by the seasoned bike manufacturer, and you can learn more about them and their launch dates here.
Bajaj Chetak electric scooter
The 2022 Bajaj Chetak electric scooter is about to be released in an updated version. By the end of this year, the new, larger, more luxurious, and powerful e-scooter is anticipated to hit the market.
Simple One electric scooter
The Simple One electric scooter was introduced in 2021, and now, following a number of updates and new features, not to mention numerous delays, deliveries of the e-scooter will start soon.
Also Read: 2022 TVS Apache RTR 160 & 180 Launched At Rs. 1.17 Lakh
Kawasaki To Launch A New Bike In India On Sep 25