Yogi Adityanath and Akhilesh Yadav are very prominent names in Indian Politics. Their supporters and followers are always in fight that whose better, So we are adding one more point to the discourse. For every event, Yogi Adityanath and Akhilesh Yadav drive a variety of cars ranging from utilitarian to opulent. Yogi Adityanath is the current Chief Minister of Uttar Pradesh; Akhilesh Yadav served as the previous Chief Minister from 2012 to 2017. They are expected to be chauffeured around in luxurious cars as leaders of the state. But, first, let's figure out which cars these are.
Yogi Adityanath Car Collection
Tata Safari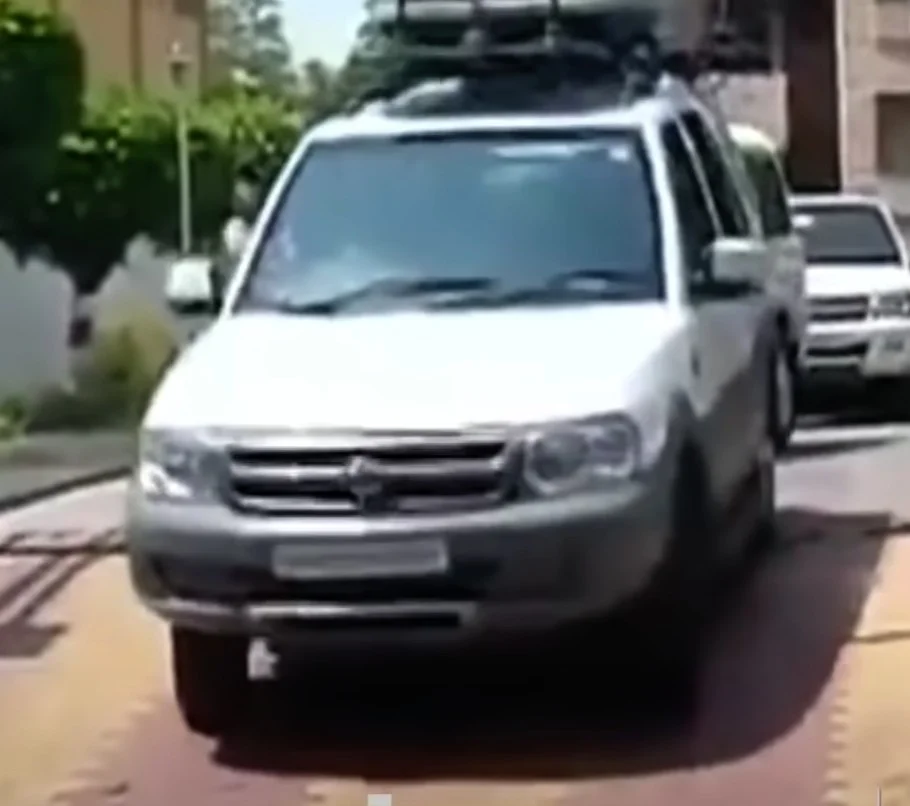 The CM has been spotted in his older Tata Safari on several occasions. Back in the day, the SUV was a favorite choice for a number of notable figures, including India's current Prime Minister, Narendra Modi. The last-generation Safari was a good off-roader and cost roughly Rs 13 lakh at the time.
Toyota Fortuner
Yogi Adityanath's entourage includes multiple Toyota Fortuner SUVs that serve as escort vehicles whenever he goes on a road trip, rally, or work. The Fortuner is India's most popular full-size premium SUV, with an ex-showroom price of Rs 43.43 lakh.
Mercedes ML 350 CDI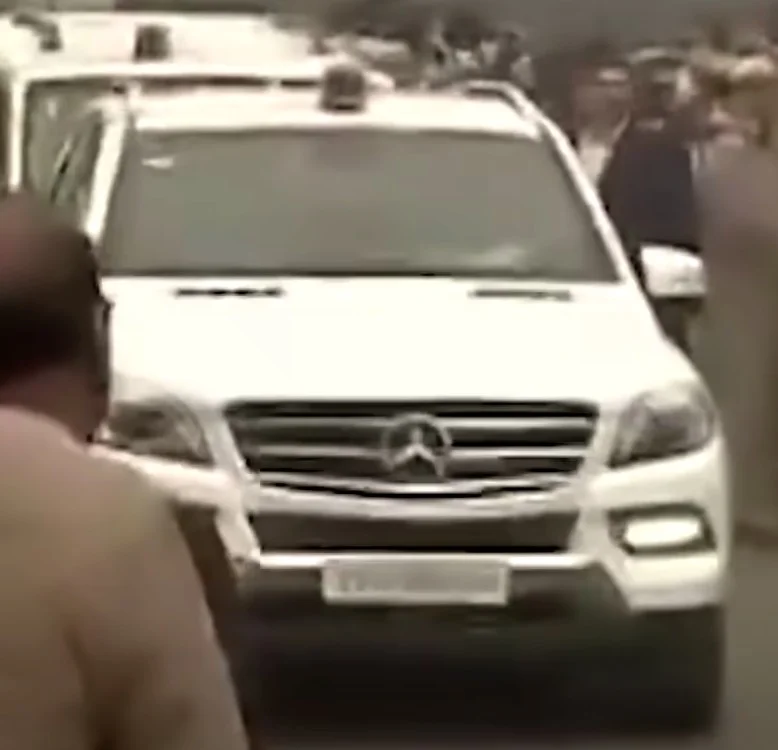 The Mercedes ML 350 CDI is one of the premium luxury SUVs in the CM's lineup. The inside of this SUV is sumptuous and elegant, with a strong emphasis on passenger comfort and convenience. The ex-showroom pricing of this enormous luxury SUV is in the region of Rs 68 lakh.
Toyota Land Cruiser Prado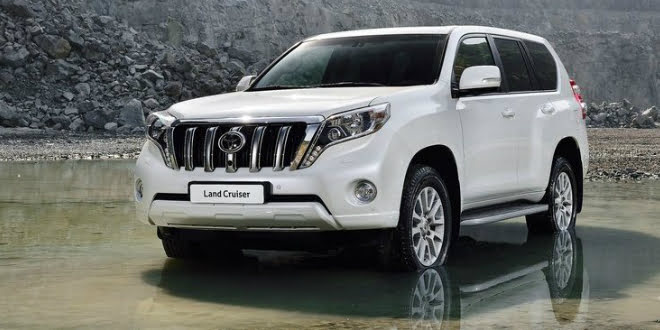 The Land Cruiser Prado is one of Toyota's most iconic butch SUVs, and it's popular among celebrities. The high-end SUV concentrates on just luxury and off-road skills. Yogi Adityanath is said to own an older model of the mighty SUV, which costs around Rs 1 crore in India right now.
Also Read: Indian Politician Cars, Most Expensive Cars Of Indian Politician (Part 1)
Akhilesh Yadav Car Collection
Mercedes ML 500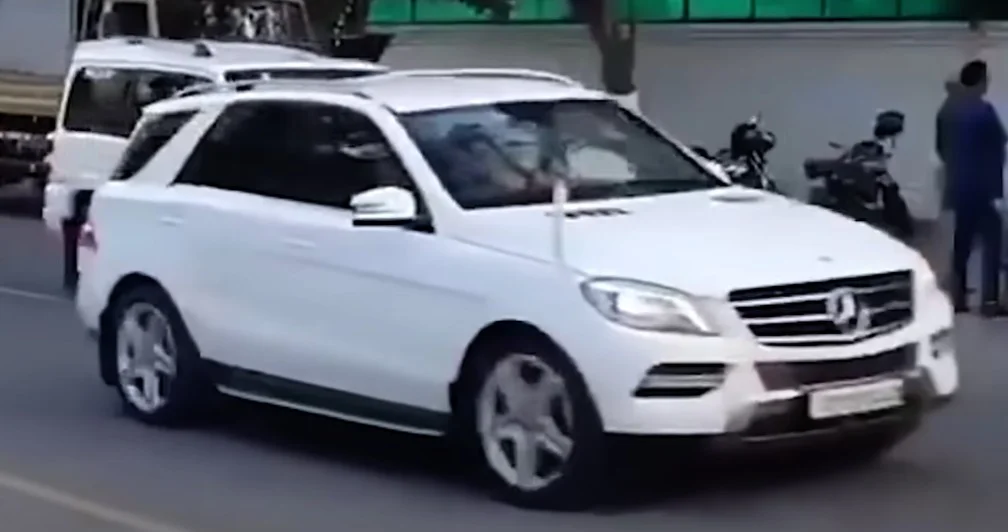 The Mercedes ML 500, now discontinued, was formerly the peak of luxury and comfort in India's premium SUV sector. The SUV used to cost roughly Rs 60 lakh ex-showroom, and the big 3.5-liter petrol engine produced 276 hp. This appears to be his primary mode of transportation.
Volvo XC90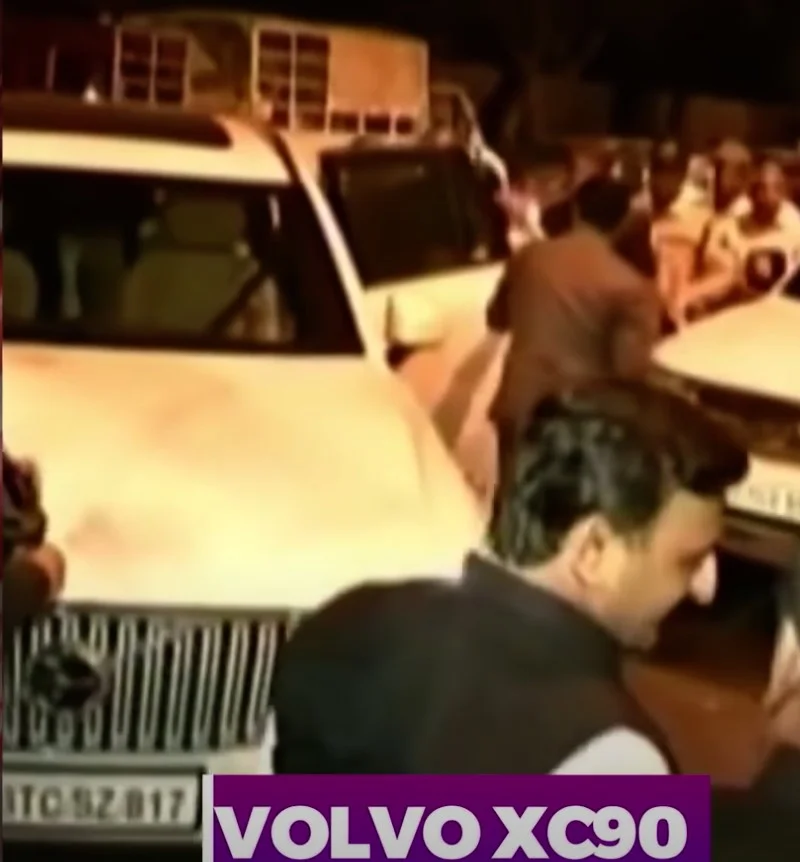 The Volvo XC90 is the company's flagship model in India. Volvo vehicles are known for being quite safe, with plenty of safety features and technology. Volvos are also known for their high build quality, which they have ingrained in their DNA. The latest XC990 model costs between Rs 91 lakh to Rs 1.31 crore ex-showroom.
Toyota Land Cruiser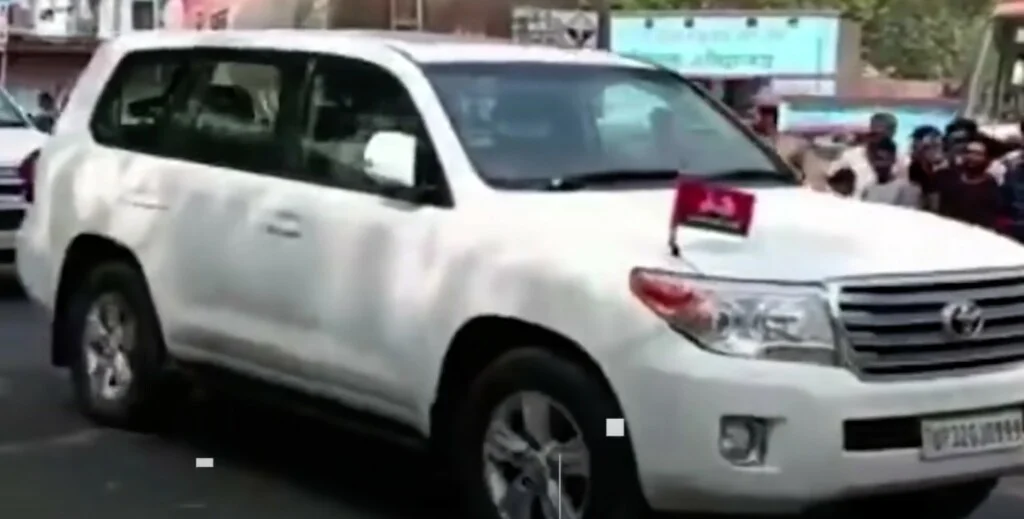 Last but not least, no celebrity or politician's car collection is complete without a Land Cruiser. Akhilesh has an older model of the expensive SUV, although the latest-generation model costs more than Rs 1.50 crore. It is meant to maximize passenger comfort while also being capable of handling harsh terrains.
These are the luxury cars that Yogi Adityanath and Akhilesh Yadav drive depending on the type of task at hand. Were any of them surprising to you?
Also Read: Indian Politician Cars, Most Expensive Cars Of Indian Politician (Part 1)