Hardik Pandya, an Indian cricketer, shared a photo of himself and his son on Instagram. He can be seen posing in front of his Mercedes-Benz AMG G63, while his son is driving his toy McLaren P1. The image has received a lot of affection from admirers, with over 28 lakh likes.
"The lifelong passion for the automobiles remains," Hardik posted on Instagram. Hardik's son appears to have his father's passion for automobiles. The cricketer owns a large number of automobiles. They're all from distinct segments. Here are the automobiles he owns."
Read More: Hardik Pandya Car Collection, Net Worth, Wife, Son, Age
1. Land Rover Range Rover
Land Rover Range Rover is a favourite vehicle among the wealthy. Hardik Pandya is the proud owner of the high-end vehicle. In fact, the Range Rover grille can be seen in the photo supplied by the batsman. Land Rover's flagship SUV is the Range Rover.
2. Lamborghini Huracan EVO
The Huracan EVO is the latest vehicle that Hardik bought. The sports car is finished in a bright sunshine orange paint scheme. The Huracan EVO is one of the last breeds of sports cars that still comes with a huge naturally aspirated petrol engine. It has a 5.2-litre V10 that produces 638 bhp of max power and 600 Nm of peak torque. It has a screaming soundtrack that will give goosebumps. The Huracan EVO can hit a ton in just 2.9 seconds. It costs Rs. 3.73 Crores ex-showroom.
Read More: Hardik Pandya Car Collection, Net Worth, Wife, Son, Age
3. Mercedes-Benz AMG G63
The G63 is the high-performance variant of the Mercedes-Benz G-Wagen. Hardik purchased the SUV in 2019, just when it was launched. It also gets a VIP number plate that reads "1234". There are not many SUVs in the market that can match the massive road presence of the G-Wagen. Being the G63 version, Hardik's SUV comes with a 4.0-litre V8 petrol engine that has been twin-turbocharged and is hand-built. It puts out 585 bhp of max power and a peak torque output of 850 Nm. The power is transferred to all the wheels through an automatic transmission. The G63 G-Wagen is priced at Rs. 2.19 Crores ex-showroom.
4. Toyota Etios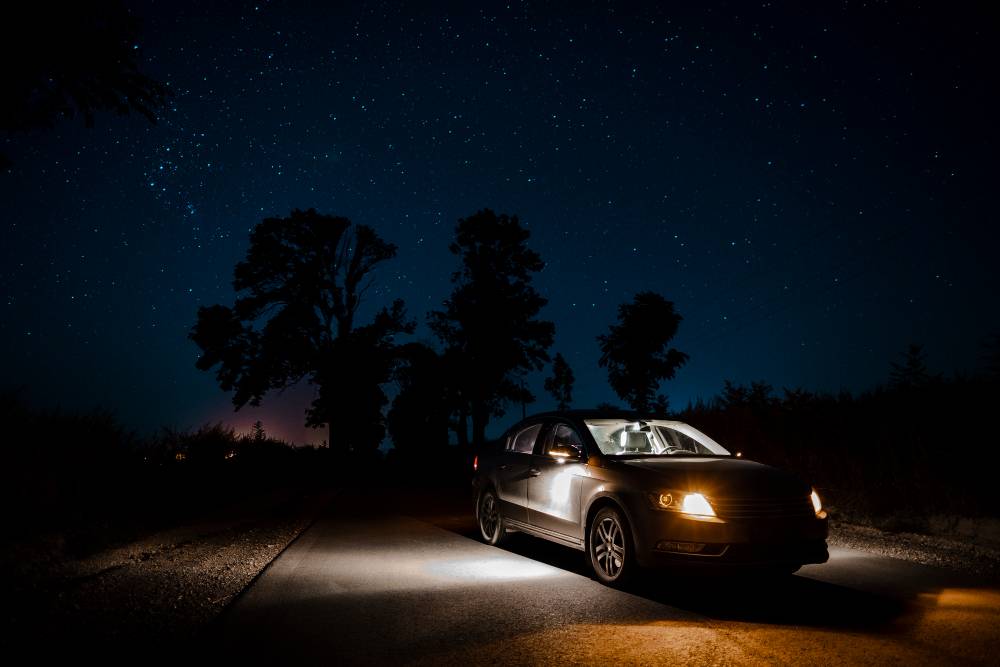 Etios is the most humble vehicle that belongs to the garage of Hardik Pandya. Toyota has now discontinued the Etios in the Indian market. The information of the Etios only came to light when Hardik's brother Krunal Pandya shared a picture of them online. The Etios might not have been a big seller but it was very practical, spacious and came with Toyota's reliability. It was offered with a naturally aspirated petrol engine and a diesel engine. The petrol engine produced 88 Bhp max power and 132 Nm peak torque. Then there is the diesel engine that produced a mere 67 Bhp maximum power and a healthy torque of 170 Nm.
5. Audi A6
Hardik also owns an Audi A6 which is a premium sedan. The A6 competes against Mercedes-Benz E-Class and BMW 5 Series. Hardik opted for the white colour which is very popular for Audi cars. The sedan would have cost him around Rs. 70 lakhs.
Read More: Indian Cricketer's Who Owns Lamborghini | Top 5 Indian Cricketer's Lamborghini
Source: Cartoq