Tesla's CEO Elon Musk and his cars
Elon Musk is one the most successful entrepreneur in the world. He is part of some big companies in different fields. Elon Musk is the CEO and product architect of Tesla Inc. Infact he is also a car enthusiasts and his cars well define it. He has got super as well as crazy cars in his collection, let's have a look.
Also Read – Leonardo DiCaprio And His Car Collection: You Must See
1. 1978 BMW 320i
The very first car Elon Musk owned was the 1978 BMW 320i. He bought it back in 1994 for $ 1,400. In an interview, Musk said he had fixed the car all by himself. Though he only had it for 2 years before one of the wheels fell off in an accident.
2. 1967 E-Type Jaguar
In the interview Musk also talked about his Jaguar E-Type. He says he was given a book of of classic convertibles when he was just 17 years old. And the Jaguar E-Type was the car he most liked. Back then Musk had promised himself to buy one as and when possible. Elon Musk bought the car after getting his first bonus check from Zip2. He bought it for $ 40,000.
3. McLaren F1
The McLaren F1 was an everyday drive of Elon Musk. It was the car he had for many years. He bought it after he sold PayPal. But in an unfortunate incident, he wrecked the car. The car had suffered huge body damage. And notably it wasn't insured.
4. Hamann BMW M5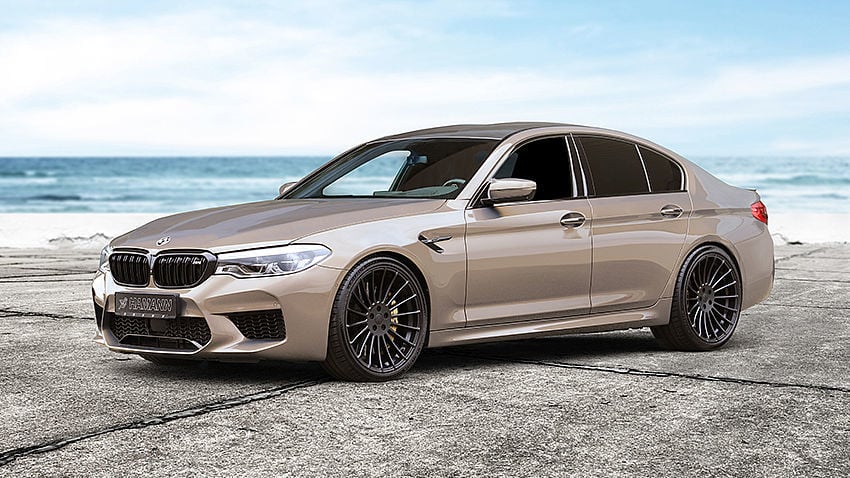 Hamann Motorsport GmbH is a car tuning company based in Germany. Elon Musk own a BMW M5 sports car which is modified by Hamann. The modified BMW comes with a slightly wider body and a different finish.
5. Audi Q7
Elon Musk had a Audi Q7 in 2012. Although his experience with the car was not good. In an interview he said that, its completely difficult for anyone to get in the third row in tight spaces. So this is what inspired Elon Musk to include Falcon wings in Tesla Model S.
Also Read : Lewis Hamilton Car Collection
6. Lotus Esprit submarine car
I think, this is the craziest car Elon own. The Lotus Esprit submarine car which was actually used in the famous James Bond movie. When asked about it, he said, he will try to make the car transform for real. He actually bought it in an auction. Musk paid a whooping $920,000 at the auction.
7. Ford Model T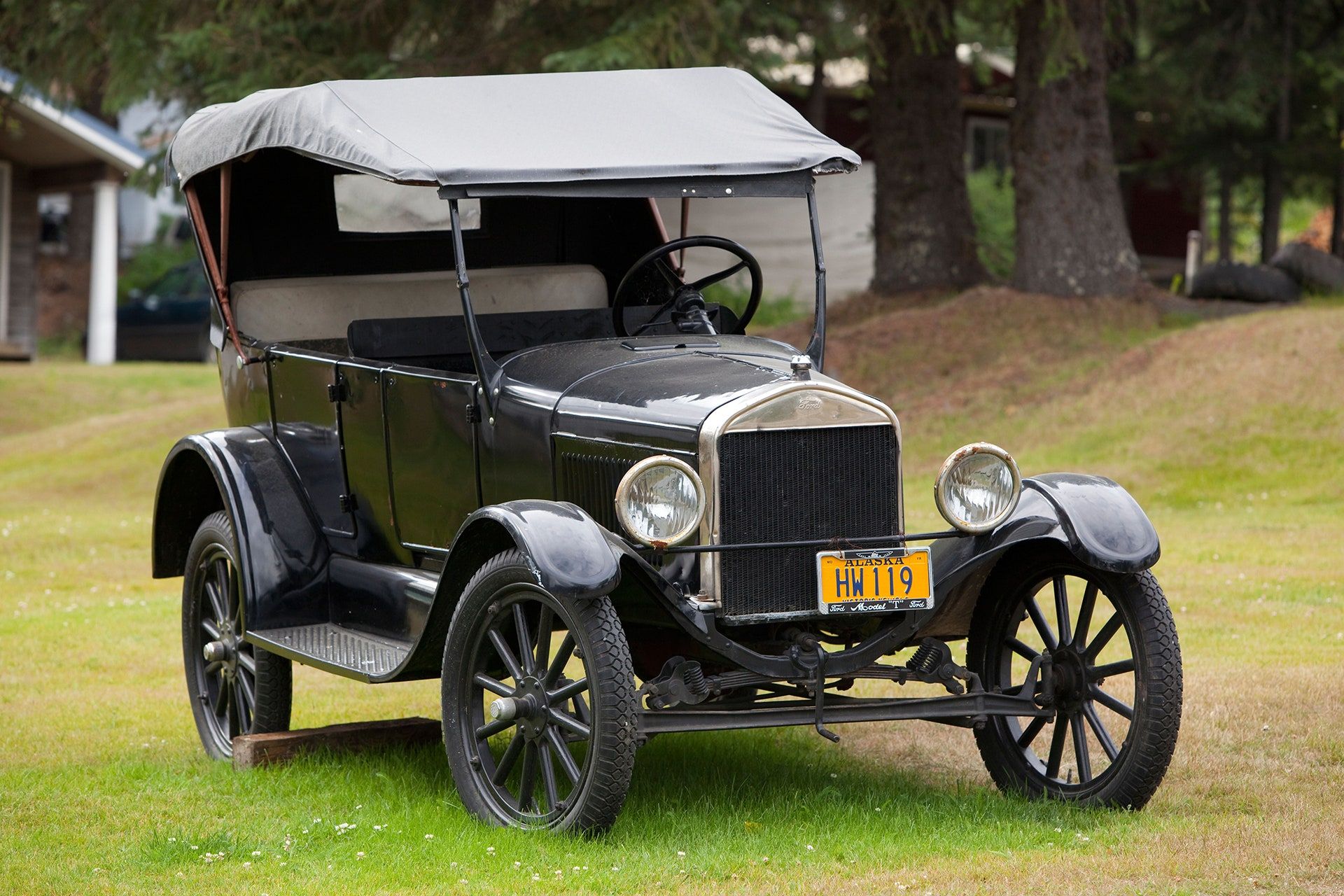 The Ford Model T is another unusual car in his collection. He reveled about this on Twitter. It was gifted by his friend. The car well suits him. The Ford Model T had revolutionized the automobile industry. Just like how Musk is trying to do right now in the 21st century.
Though Elon Musk drives all the Tesla cars, these are the one he most drives :
8. Tesla Model s
It was one of the quickest car when launched. The space and performance has made it Elon's favourite. The Model S is a five door sedan. As of now it has the longest range.
9. Tesla Cybertruck
The lately released Cybertruck also made it to his garage. The all electric SUV of Tesla was revealed to the world in 2019. Elon was spotted driving it in Malibu, California.
Join Us: Facebook | Whatsapp | Instagram