The Hyderabad police towed the car of YSR Telangana Party (YSRTP) president YS Sharmila – sister of Andhra Pradesh Chief Minister – while she was on board without following any protocols. On Tuesday, the police towed the vehicle from Rajbhavan road to the SR Nagar police station in Hyderabad.
Following Sharmila's call to lay siege to Chief Minister K Chandrasekhar Rao's official residence, the police surrounded her residence. Sharmila has called for protests against the TRS after her Padyatra was allegedly attacked in Narsampet assembly constituency on Monday.
Members of YSRTP and Sharmila's supporters surrounded the car from being detained. She locked herself inside the vehicle to resist arrest. That's when the police called for a towing truck and towed her Toyota Fortuner. Sharmila asked her driver and security officer to leave the vehicle just before getting towed away.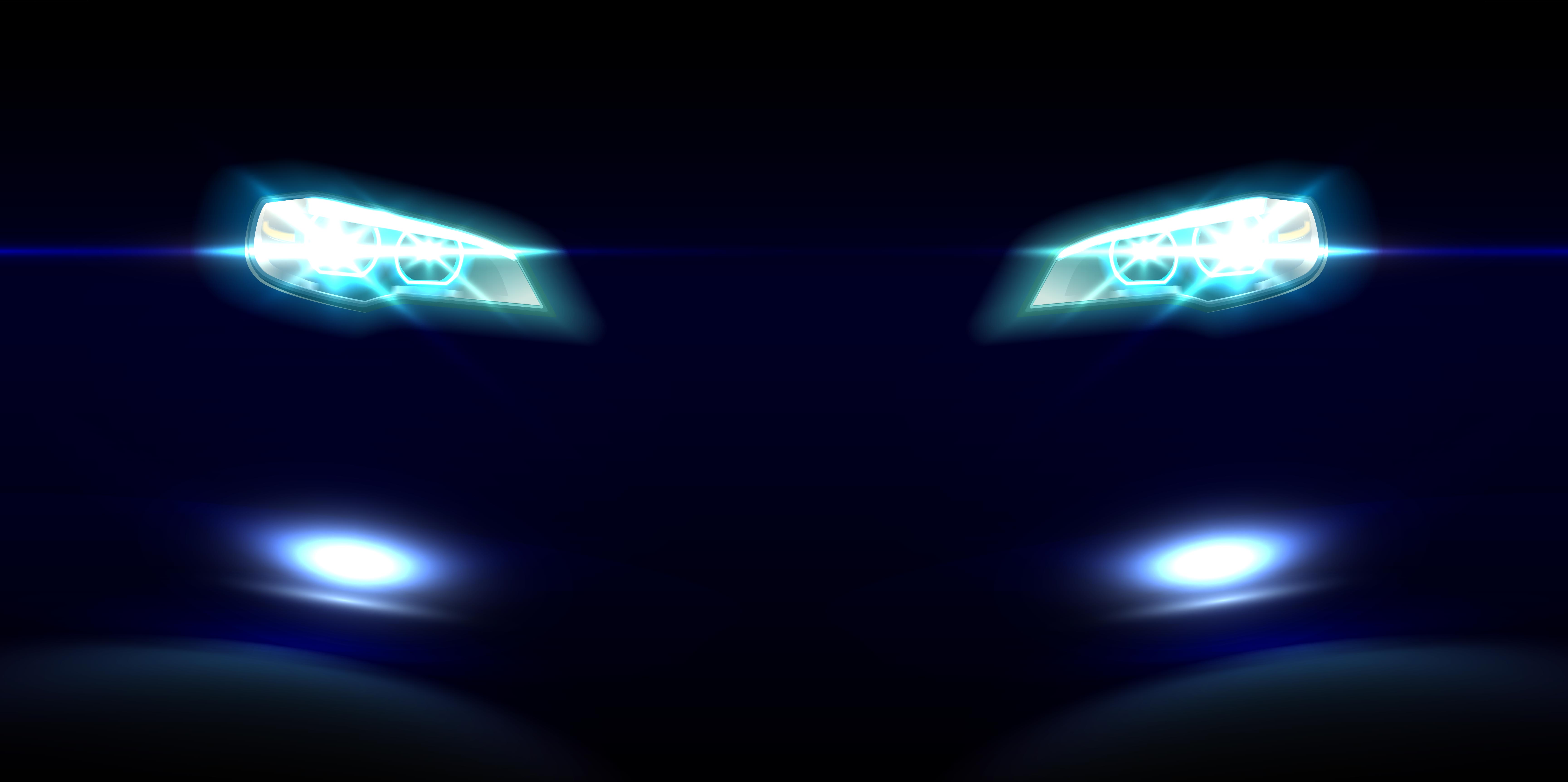 She remained inside the vehicle after the vehicle reached the SR Nagar Police Station. The police continued to convince her to step out of the car.