Cricket is the most loved and played sport in India. Many Cricketers earn a huge amount of money but they spend it on some cheap cars as well. Not only they have luxurious or sports cars, they also have some Iconic cheap cars. Some of them are listed below.
5 Famous Indian Cricketer Who Owns Cheap Cars
M.S.Dhoni
Suresh Raina
Yuvraj Singh
Suryakumar Yadav
Krunal Pandya
1. Mahendra Singh Dhoni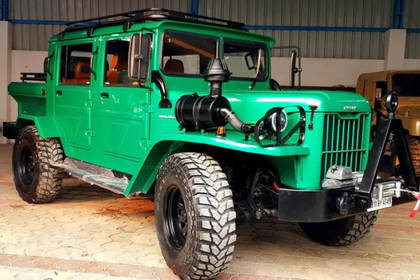 M.S.Dhoni a former captain as well as great batsman has quite a few cars in his garage. He owns a Nissan Jonga 1 Ton which has a 4.0 litre 6 cylinder diesel engine with a top speed of 120km/hr. This car costs only 10 lakh rupees but it is modified according to his taste. Dhoni has been spotted cleaning his jonga himself which shows his love towards his cars.
2. Suresh Raina
Suresh Raina is a Indian International cricketer and aggressive left handed batsman. He owns a Mahindra Thar which he purchased recently that costed him around 16 lakh rupees and is the cheapest car in his garage. Thar has a 2.2 litre 130hp 4 cylinder diesel engine.
3.Yuvraj Singh
Yuvraj Singh is a All-Rounder Indian cricketer who is known for his aggressive batting and has played in national as well as international leagues. He owns many expensive cars but his cheapest car is a MINI Cooper S Countryman JCW which costs around 46 lakh. It has a 2.0 litre Petrol engine which produces 190 hp.
4.Suryakumar Yadav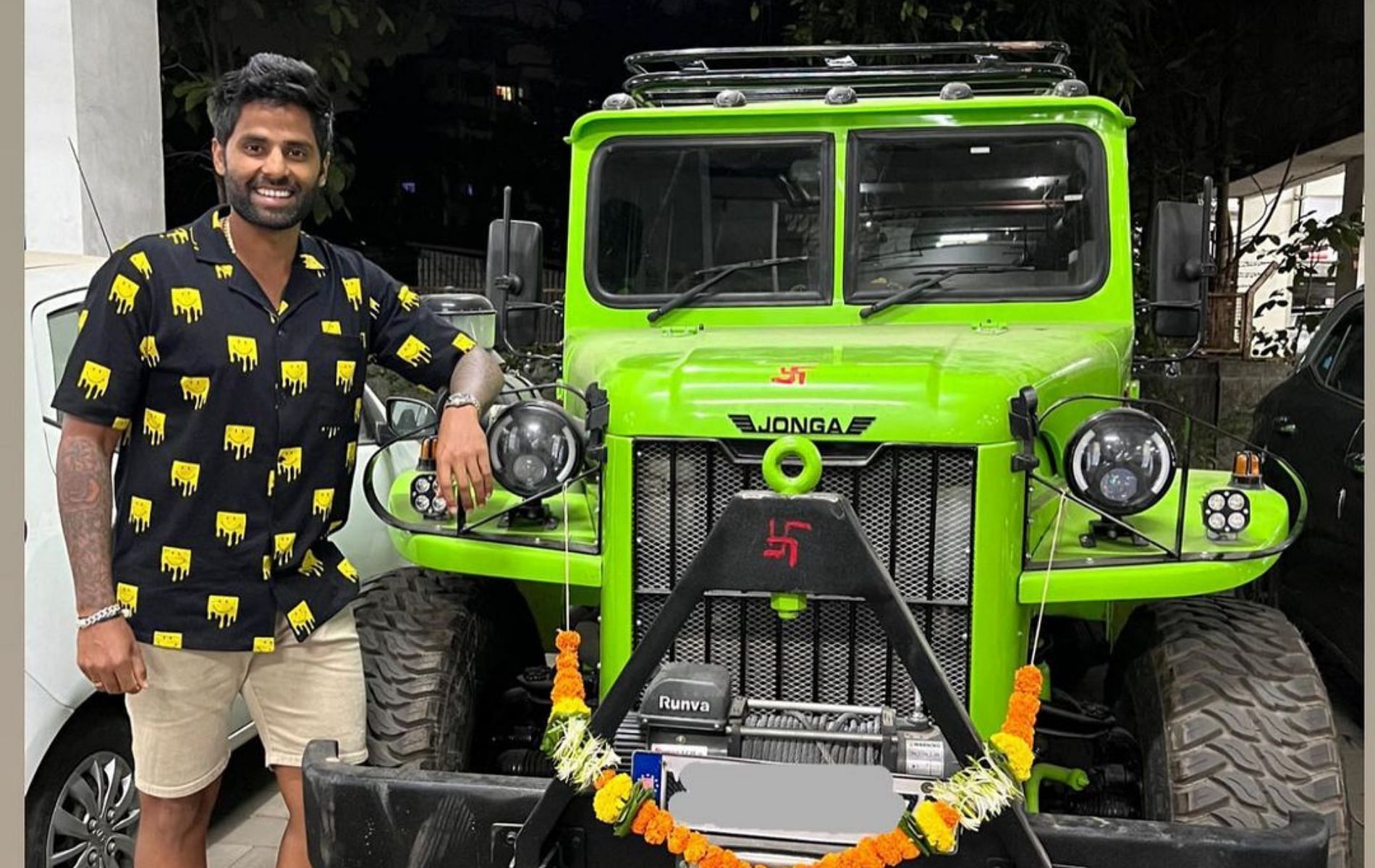 Suryakumar Yadav is an Indian International Cricketer who plays for India in ODI's and T20 format. He also purchased Nissan Jonga which costed him around 10 lakh rupees. It has been modified tastefully. This car comes with 4.0 litre a 6 cylinder diesel engine. He recently took the delivery of this car at his house.
5.Krunal Pandya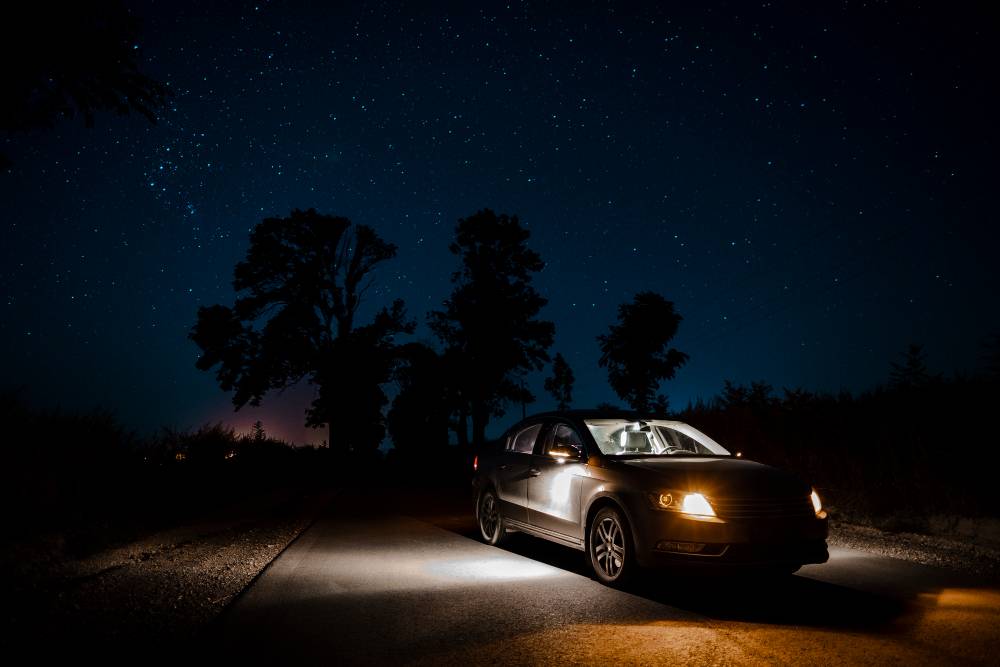 Krunal Pandya is an Indian International Cricketer who plays for Mumbai Indians in IPL. He owns many expensive cars but the cheapest car he has is a Toyota Platinum Etios which cost around 9 lakh rupees. It comes with a 1.5 litre 4 cylinder diesel engine which has a top speed of 150km/hr