In recent years, the electric two-wheeler category has evolved by leaps and bounds, from catering to only the low-speed segment to flooding the market with luxury, feature-packed made-in-India EVs. So, for this year's World EV Day, we're looking at the electric two-wheelers that will be available in 2023 and the exciting incoming electric bikes and electric scooters that will be available by the end of the year.
Kinetic Green e-Luna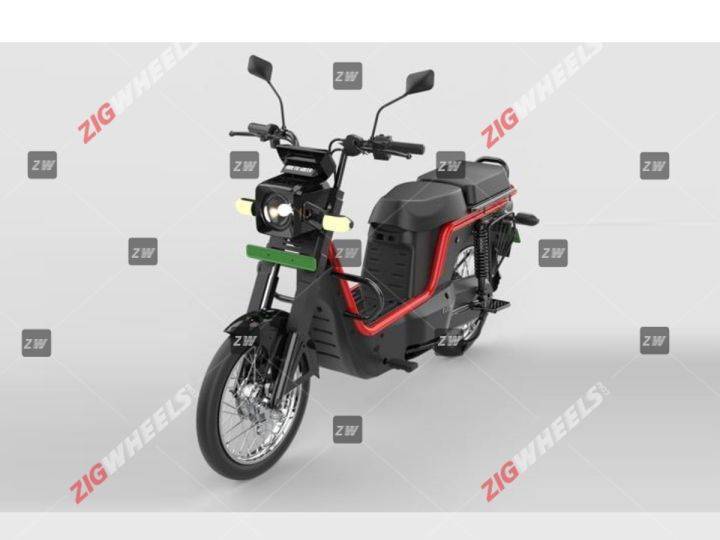 The famous Luna is making a comeback but in an electric form this time. The Kinetic Green e-Luna will be available by the end of September. The Kinetic Green e-Luna is shown for the first time in this video.
TVS iQube
When TVS released the iQube, it simultaneously announced its top-end model ST. However, after multiple delays, TVS has finally released the iQube ST electric scooter. We sincerely hope that the corporation will release it by the end of the year.
Raptee Electric Bike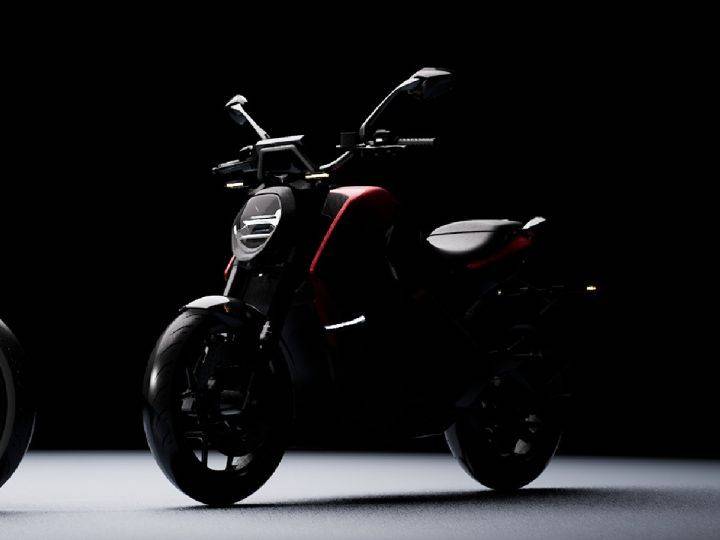 A future electric bike from Raptee Motors, a Chennai-based EV startup, was recently spotted. It is expected to be released by the end of this year, most likely in November or December.
Orxa E Bike
Bengaluru-based The Orxa Mantis electric bike was revealed at IBW 2022 and is scheduled to be available by the end of 2023. It has an aggressive appearance and promising features and mechanicals. In terms of pricing, it is projected to fall just below the Ultraviolette F77, the country's fastest electric bike.
Ather 450S
Ather kicked off 2023 with unveiling the upgraded 450X. A few months later, the EV manufacturer discontinued the lower-spec 450 Plus and only offered the 450X at two pricing tiers. The 450S, Ather's most economical scooter to date, will be released in June 2023.
Ola S1 Air
Ola Electric introduced the S1 Air in three trim levels in February. On July 4, the EV manufacturer unveiled the S1 Pro Gen 2 and S1 X scooter lines. You can find them here.
Also Read: 2023 Hero Karizma XMR 210 Launched: Booking & Prices Unveiled
Kawasaki Ninja ZX-4R To Be Launched On 11 Sept