We chose to look at Queen Elizabeth II's rather royal car collection while England is in mourning. The start of the national mourning has caused a number of sporting events, gatherings, and celebrations of any kind to be postponed in England. She had worked for the crown for 70 years and was 96 years old. Let's find out what kind of vehicles she owned.
Custom Range Rover LWB Landaulet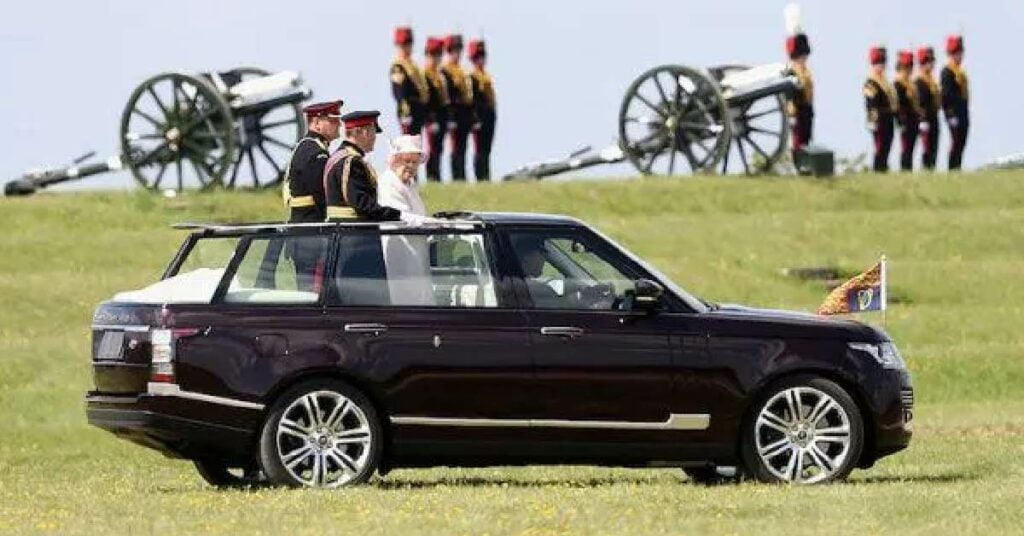 Naturally, the majority of the Queen's possessions were made specifically for her. One standout vehicle in Queen Elizabeth II's collection is a Range Rover LWB. The top of this Range Rover was removed to allow the Queen to stand and address the crowd because she frequently needed to address and participate in public processions. It has a 3.0-liter turbo-diesel engine with an electric motor to complete a hybrid powertrain, generating 340 PS and 700 Nm. The ex-showroom price of the regular Range Rover LWB in India could reach Rs 4.17 Crore.
Bentley Bentayga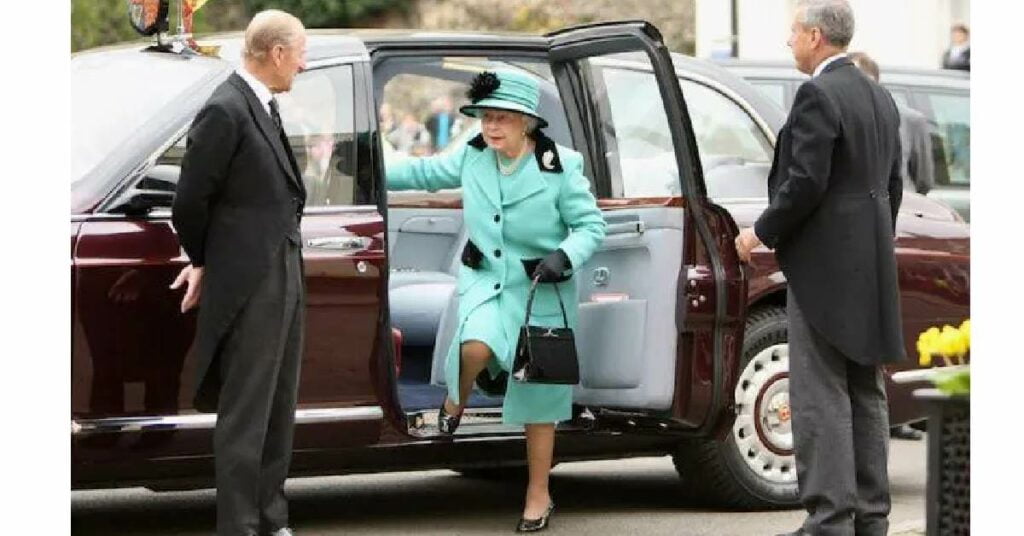 Bentley is an example of a luxury car manufacturer with a royal clientele. Back then, this Bentayga was the first of its kind. The Bentayga's current configuration includes a W12 engine with a whopping 664 horsepower and a top speed of more than 300 km/h. In just 3.9 seconds, the 0-96 km/h comes up. Price for the Bentayga starts at Rs. 4.10 Crore.
Vauxhall Cresta PA Friary Estate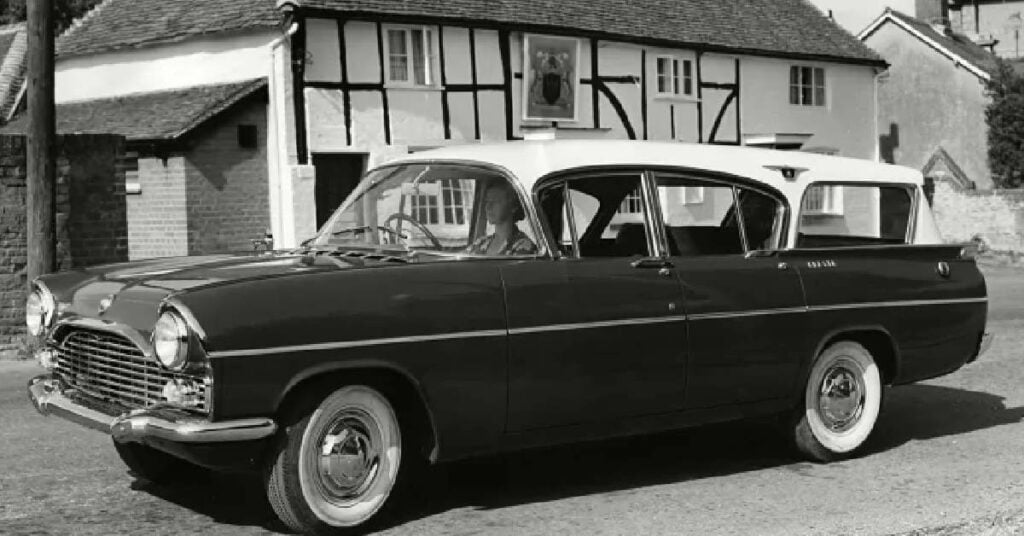 The Vauxhall Cresta PA Friary Estate is yet another vintage vehicle that can be found in Queen Elizabeth II's garage. Similar to other cars, this one was specially made for the Queen with a fishing rod holder on the roof, a gun rack, a dog guard for her corgis, and numerous other modifications.
Rolls Royce Phantom IV State Landaulet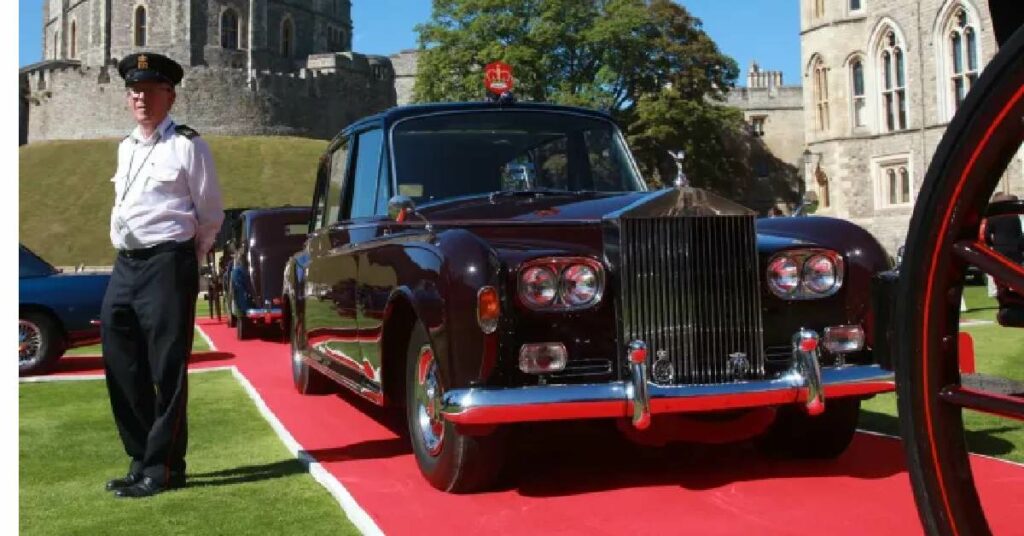 The Queen used to drive a special edition Rolls Royce Landaulet, of which only 18 were ever produced. It had an I8 5.7-liter engine. Other Rolls Royce vehicles also graced the royal garage. In 2002, it was finally given back to the automaker.
Also Read: Michelle Obama Car Collection | Obama Cars And Net Worth
Bentley State Limousine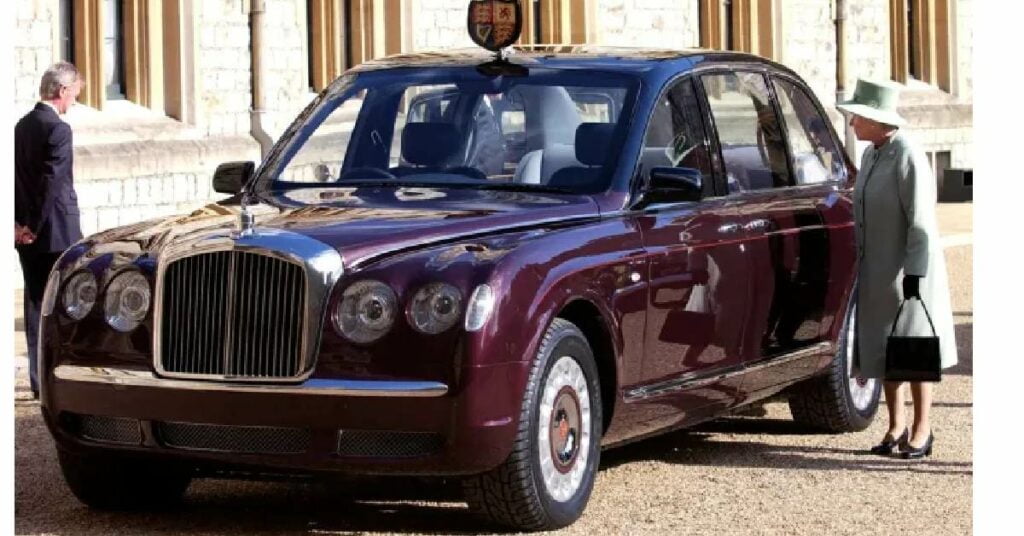 In 2002, to celebrate the Queen's accession to the throne 50 years earlier, this Bentley State Limousine was given to her. For maximum safety, it is an armoured car with bulletproof tyres. The limousine was equipped with a 6.75-litre V8 engine with an extended wheelbase for maximum comfort, producing 400 horsepower. In fact, this is the most opulent model in Queen Elizabeth II's collection of automobiles.
Royal Gold State Coach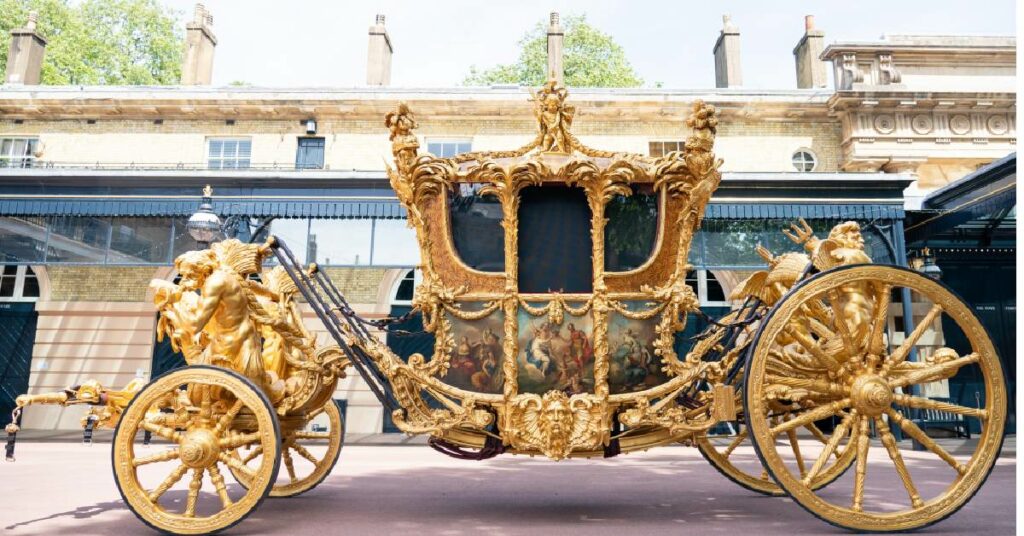 Even among the other unique cars, this one stands out as being particularly unique. It was first observed in 1762 and is only worn on the most auspicious occasions. It's possible that the State Coach will turn up again for the ceremony to crown the new King. Hence, be on the lookout for that!
Also Read: Queen Elizabeth II Death: How Automakers Respond ?
Princess Diana's Ford Escort sells for almost $1m at Auction