Akhilesh Yadav, one of Uttar Pradesh's most powerful politicians, travels in luxurious automobiles suiting his status. Akhilesh Yadav, the former Chief Minister of Uttar Pradesh, drives a variety of cars for various occasions, ranging from practical to opulent. From 2012 through 2017, Yadav served as the Chief Minister. As the head of state, he was expected to be chauffeured around in high-end automobiles during his time in office. He does, however, continue to use certain very high-end models. Let's figure out which cars these are.
Mercedes ML 500
The Mercedes ML 500, now discontinued, was formerly the peak of luxury and comfort in India's premium SUV sector. The SUV used to cost roughly Rs 60 lakh ex-showroom, and the big 3.5-liter petrol engine produced 276 hp. This appears to be his primary mode of transportation.
Volvo XC90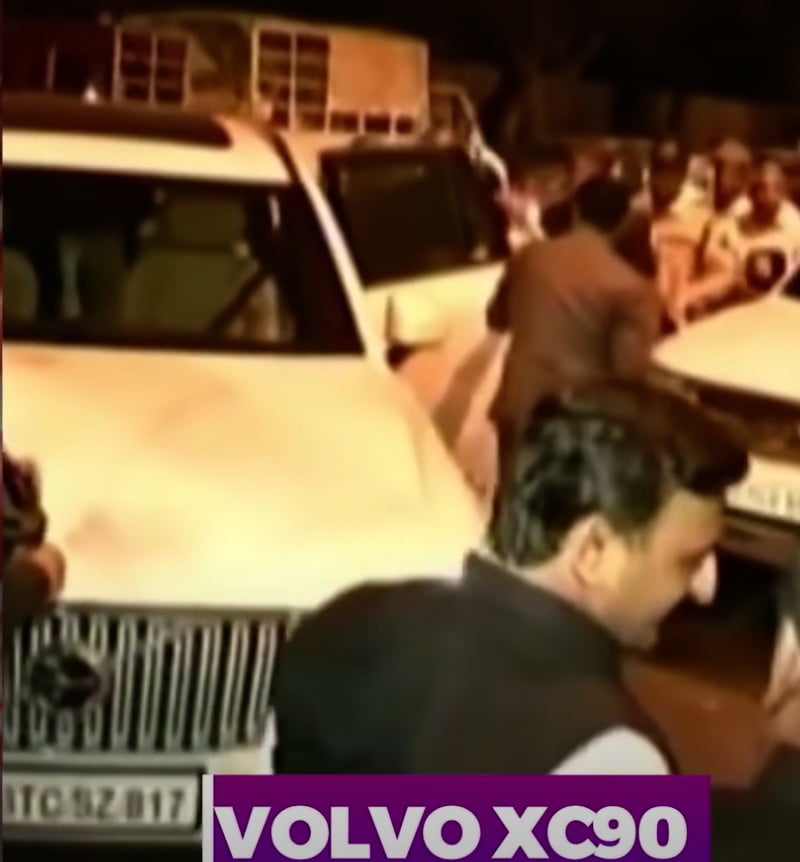 The Volvo XC90 is the company's flagship model in India. Volvo vehicles are known for being quite safe, with plenty of safety features and technology. Volvos are also known for their high build quality, which they have ingrained in their DNA. The latest XC990 model costs between Rs 91 lakh to Rs 1.31 crore ex-showroom.
Toyota Land Cruiser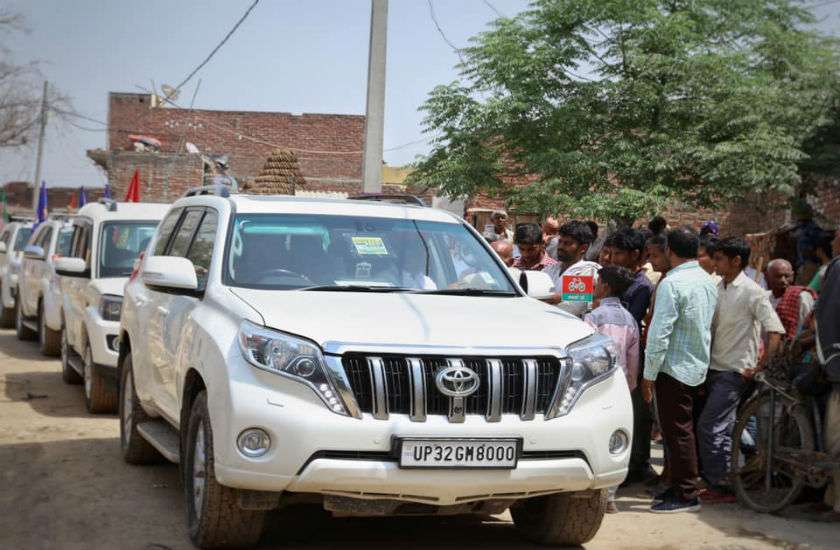 Last but not least, no celebrity or politician's car collection is complete without a Land Cruiser. Akhilesh has an older model of the expensive SUV, although the latest-generation model costs more than Rs 1.50 crore. It is meant to maximise passenger comfort while also being capable of handling harsh terrains.