Join Gearhead Community on Telegram
Nobody will ever forget the Maruti 800, the original people's car. Launched in 1983, this small hatchback from Maruti Suzuki paved the way for the company's success and allowed more people to own a car. The original Maruti 800, which debuted in 1983, recently celebrated its 39th birthday. As a tribute to this, the first-ever unit of this small hatchback has been restored and is now on display at Maruti Suzuki's headquarters.
Maruti Udyog Limited's (now renamed Maruti Suzuki India Limited) production facility in Haryana produced the first Maruti 800. The keys to the first Maruti 800 were handed over to Mr Harpal Singh from New Delhi by then-Prime Minister Indira Gandhi during her visit to the factory's formal inauguration. This car was given the registration number DIA 6479 and was owned by Harpal Singh until his death in 2010.
Read More: Former Cricketer Ravi Shastri's Iconic Audi 100 Gets Fully Restored By…
Following Singh's death in 2010, the car was left unattended outside his home for an extended period of time, causing it to deteriorate. A few pictures of this car in an abandoned state began to circulate on the internet, capturing the attention of many people. The car's previous owners took it to a service station to be repaired but were unwilling to let it go. However, the photographs of this Maruti 800 drew the attention of Maruti Suzuki, who assisted in the restoration of the vehicle.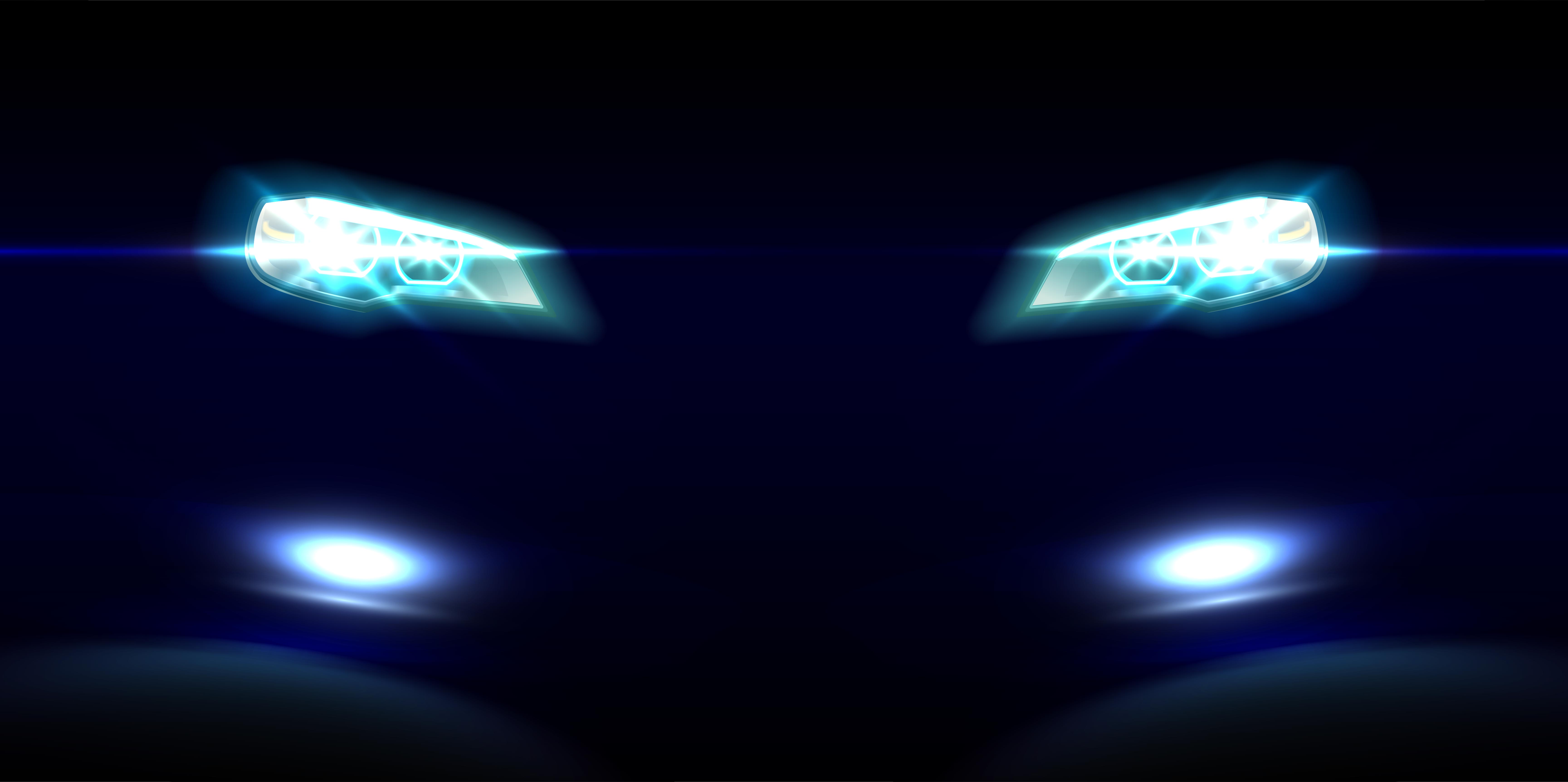 The car was brought back to life after regaining its original form with all genuine spare parts and components. However, due to the car's age, it is no longer legal to drive on public roads. As a result, Maruti Suzuki decided to keep this car on display at its headquarters, displaying its first-ever marvel in its entirety.
Read More: World's Most Iconic Speedster: 2009 Mercedes SLR McLaren Stirling Moss
First-gen Maruti 800
This first-generation Maruti 800, also known as the SS80, featured a 796cc three-cylinder carbureted engine that was later upgraded with fuel injection technology. The Maruti 800 was sold with updates to the same 796cc F8D petrol engine until 2014, when Maruti Suzuki decided to discontinue production. Under the hood of the modern Alto, this F8D engine is still going strong in the current BS6 emission norms. However, extensive changes have been made to its internal components to ensure that it meets all of the required emission standards.
For many years, the Maruti 800 outsold its replacement, the Alto, when both cars were sold side by side. Despite the fact that the Alto was more powerful, looked more modern, and offered more features, the cheaper Maruti 800 had a strong brand recall and was widely preferred in India's semi-urban and rural areas.
The Maruti 800's strong sales even after the Alto's release prompted the automaker to reduce production of the former in order to popularise the latter. So, in 2010, Maruti stopped producing the 800, and the Alto eventually took over as India's best-selling car, a title that had previously belonged to the 800.
Get the Latest Automotive Updates here. For more such content stay subscribed to Youtube, Google News, Facebook, & Twitter, Instagram. Also, follow us on Flipboard & Reddit where we have a discussion community.