Careem and Uber are the two major providers of ride-hailing services in Dubai. Here's how to become a Careem or Taxi driver in Dubai, step by step.
Steps to Become Driver In Dubai
To begin, you must have a valid UAE driving license. If you have one, you must go to the Roads and Transport Authority office and begin the process of obtaining a limousine service permit. It is important to note that Careem and Uber Services are considered premium services rather than standard taxi services. As a result, permits are issued separately. These permits typically cost between 2500 and 3500 AED (approximately 55000 to 77000).
If you do not have a valid driver's license, you will need to open your file at a driving school. The cost of obtaining a driver's license in the UAE ranges from 7000 AED to 10,000 AED. It is important to note, however, that this figure may be higher or lower depending on the number of test attempts you make.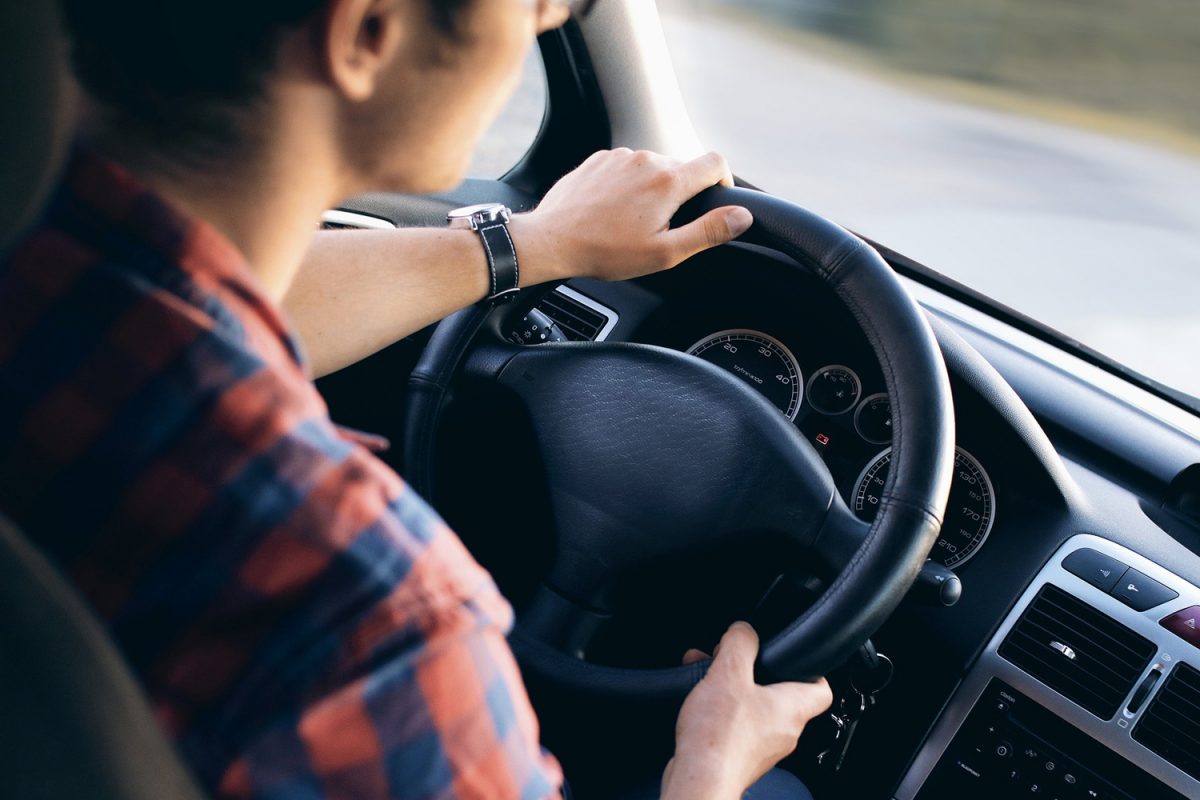 Applying For A Visa
According to the country's laws, one must perform the work specified on his or her residence visa. As a result, you'll need to obtain a visa that allows you to operate a limousine through Uber or Careem. This visa can be obtained in one of two ways, as detailed below.
Set up your own limousine service – This is for those who are willing to invest a significant amount of money. It's also useful for companies that want to keep drivers on their payroll. This procedure entails purchasing your own vehicle. People usually end up buying a Lexus ES300h because of its low maintenance and high fuel efficiency. However, if your budget allows, you can also purchase something from Audi or BMW. This configuration usually results in two Visas. They sell one of these to someone looking to make money without investing a lot of money upfront. The typical cost ranges from 70,000 AED to 150,000 AED, depending on whether you buy the car on finance or outright.
Purchase a visa from someone- As previously stated, some people who have invested a relatively large sum of money usually have multiple visa slots available for purchase. The cost of this visa ranges between 7000 AED and 10000 AED, depending on the limousine provider. This includes the cost of the medical exam as well as obtaining an Emirates ID. This method is best suited for someone who does not want to invest much money in the beginning and simply wants to work.
Also Read: Dubai Taxi Driver Reveals Income Details
After obtaining the necessary licenses and obtaining the limousine profession visa, registration with Uber and Careem will be required. This must be done in person by visiting the Careem or Uber office. Once registered, a device will be linked to Uber or Careem data servers, which will assign rides to drivers. There is no rule that says you can only register with one of these two companies. A driver can sign up for Careem and Uber at the same time.
Earning Of Dubai Drivers
People who own their own limousine companies can expect monthly earnings ranging from 15,000 to 20,000 AED per car during peak tourist months. However, overheads such as maintenance and fuel costs must also be considered. Drivers employed by these companies can earn money in one of two ways.
They can either be on the limousine company's payroll and work like a regular taxi driver, albeit for a slightly higher salary. The average earnings from this method are around 3000 AED, but this may vary from company to company. It is also possible that some companies will provide accommodation while others will not.
Working on a commission basis is another way to earn money. Drivers can typically earn up to 30-35% of the ride's invoice value this way. In other words, if a driver earns 1000 AED in a single shift, he will earn 300-350 AED in the following shift. In general, such drivers earn between 6000 and 7000 AED during peak tourist season. During the summer, this number decreases.
Also Read: Fastest Police Cars in Dubai | Dubai Fastest Police cars