Rick Ross's rare car collection will leave you speechless. Rick Ross is a well-known American rapper who has sold millions of records since 2006. With a multi-million dollar deal with Jay-Z on Def Jam Recordings, he released his debut single. He hasn't looked back since. Let's take a look at the rare cars in Rick Ross's garage.
Ferrari 488 Spider
Ferarri is synonymous with exotic supercars. Rick owns a Ferrari 488 Spider with a 4.0-litre twin-turbo V8 engine producing 670 hp and 760 Nm of peak power and torque. It was priced around $280,000 in the United States (Rs 2.25 Crore when converted to INR).
1957 Chevy Bel Air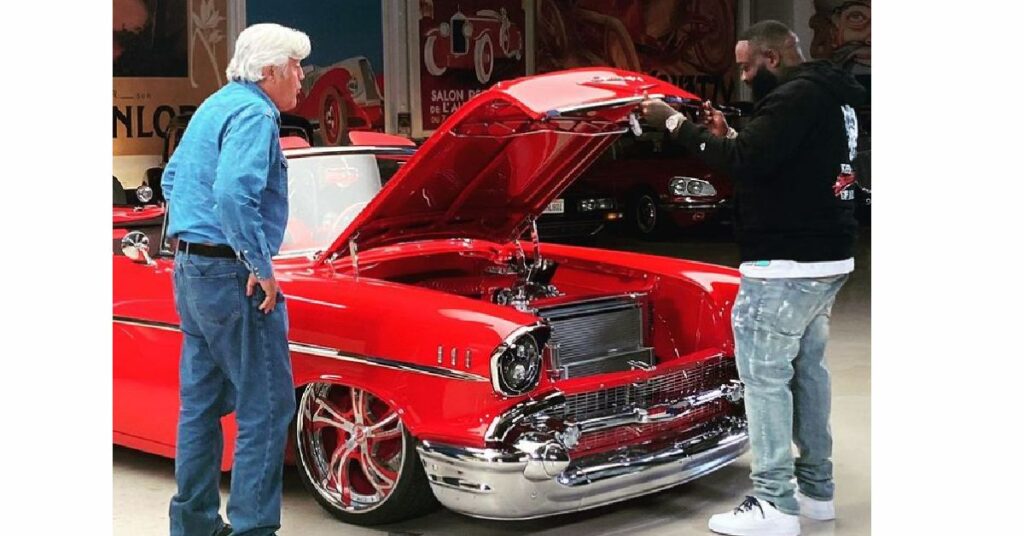 Vintage products like these are one of the reasons Rick's car collection is considered rare. Rick has customized the 1957 Chevy Bel Air. However, in its original configuration, it was equipped with a 4.6-litre V8 engine that produced 270 hp and 386 Nm of peak power and torque. Its value cannot be determined because it is a vintage vehicle.
Tesla Model S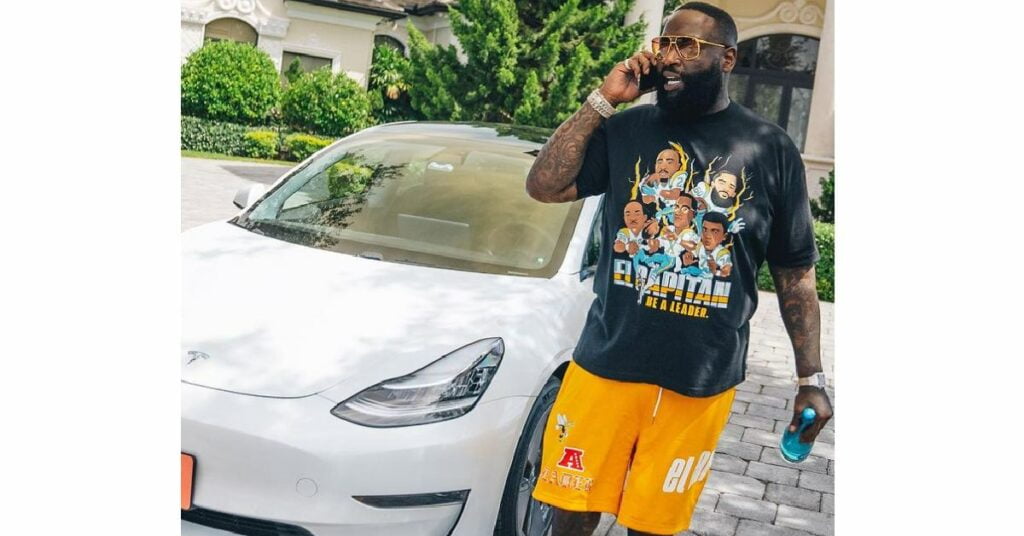 The Tesla Model S, hailed as one of the most popular EVs in the world, is the electric vehicle in Rick Ross's car collection. The Model S is available in several trim levels, with the top trim (Plaid) producing a whopping 1,020 hp and a claimed 0-96 m/h acceleration time of 1.99 seconds. The standard Model S starts around $100,000 in the USA (Rs 80 Lakh).
Custom 'Gucci' 1971 Chevrolet Impala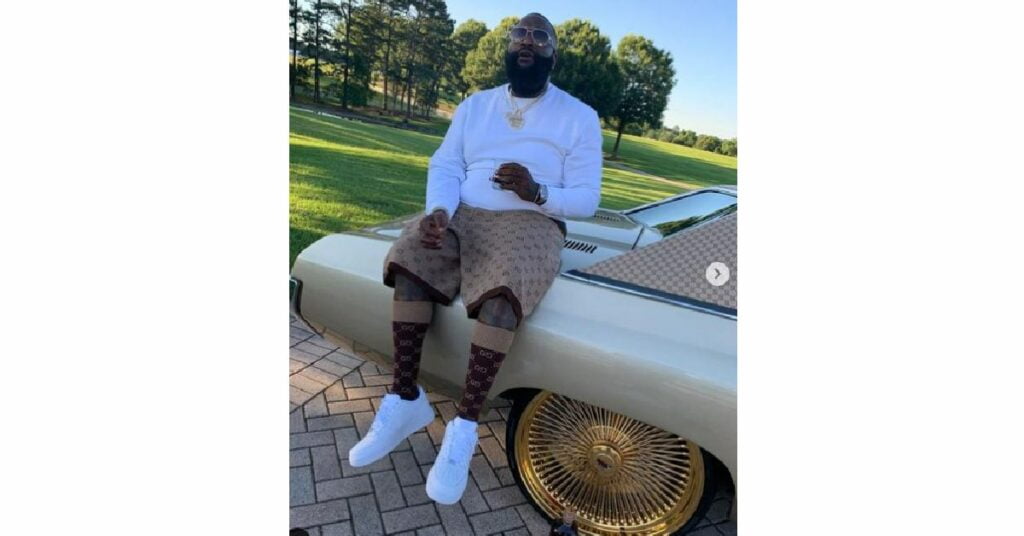 The iconic fashion house, Gucci, has customized this Impala, as the name suggests. The car features the brand logo and gold accents throughout. It used to be equipped with a 6.5-litre turbo V8 engine that produced 365 horsepower. Again, because this beauty is so heavily customized, putting a price tag on it is difficult.
Rolls Royce Phantom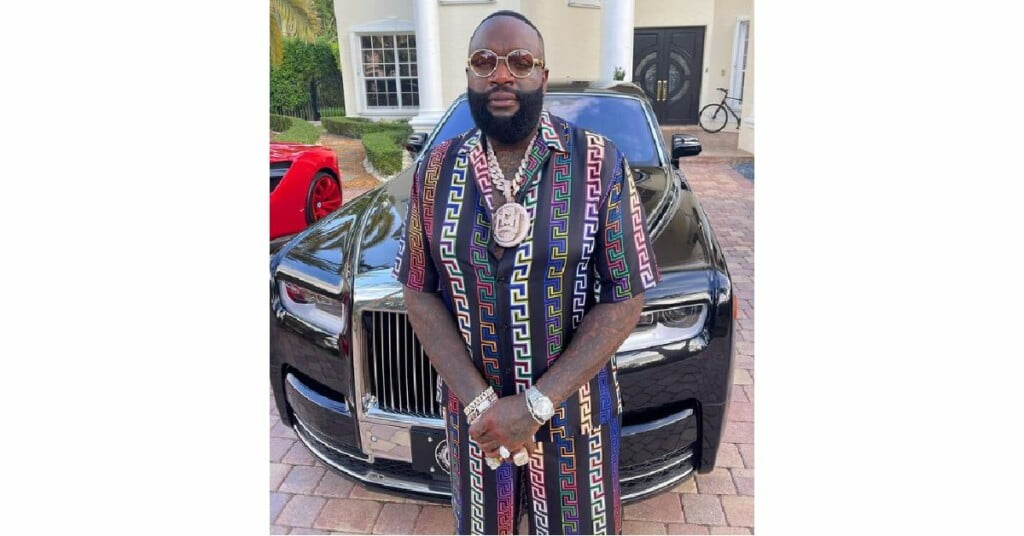 No exotic car collection would be complete without some Rolls Royce products. Rick drives a Phantom with a 6.75-litre engine that produces 563 hp and 900 Nm of peak power and torque. This engine is paired with an 8-speed automatic transmission and has a top speed of 250 km/h. This luxury vehicle costs a whopping $465,000 in the United States.
Mercedes Maybach S650 Cabriolet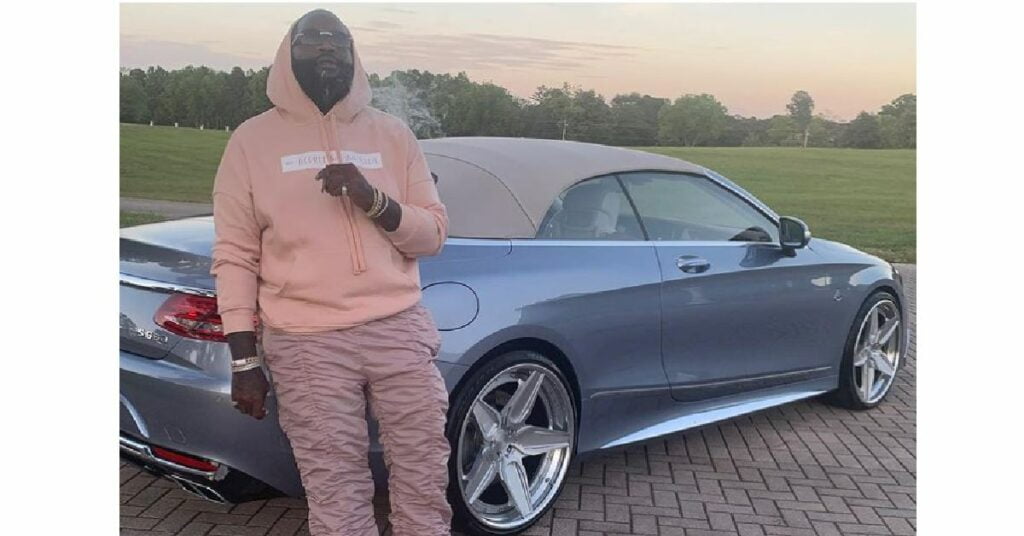 This is yet another rare model in Rick Ross's car collection. The V12 engine in the 2016 Maybach S650 Cabriolet produced a whopping 621 hp and 1,000 Nm of peak power and torque. It came with a 7-speed automatic transmission and cost around $350,000 in the United States (Rs 2.75 Crore).
Also Read: Tyga Car Collection | American Rapper Tyga Cars And Net Worth
Mercedes AMG G63
We've covered a lot of celebrity car collections, and almost all of them have the AMG G63. The G-Wagon is arguably the world's most capable luxurious off-roader. It has a V8 engine with 577 hp and a 0-100 km/h acceleration time of just over 4.3 seconds. The 2022 version costs around $175,000 in the United States.
Rolls Royce Wraith
A car collection is impressive when it includes not one, but two Rolls Royce products. Rick Ross has a Wraith in his garage as well. The Wraith is powered by a massive 6.6-litre 12-cylinder engine that produces a whopping 591 hp and 900 Nm of peak power and torque. The Wraith starts at $311,00 in the United States. The brand new model starts at an eye-watering Rs 6.22 Crore.
Classic Chevrolets Collection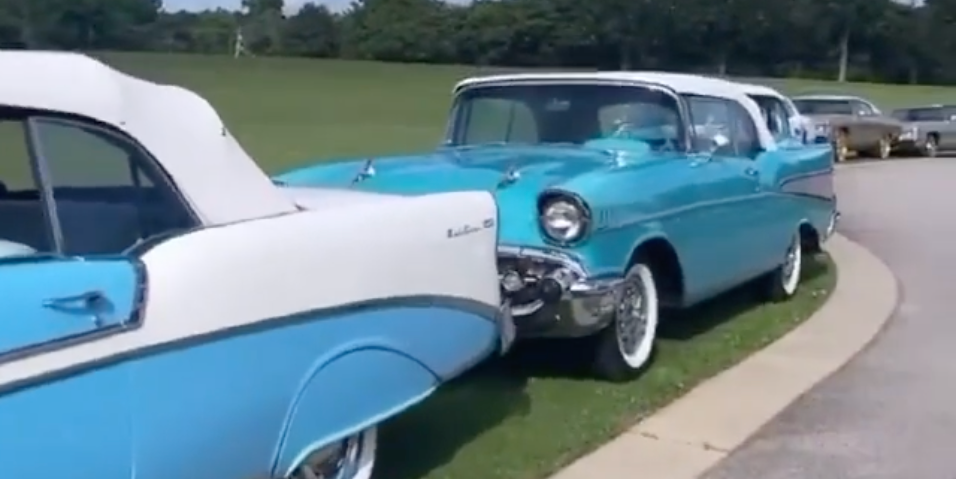 If you thought the aforementioned vehicles were the only models in Rick Ross's car collection, you were mistaken. He has an entire army of vintage Chevrolets from the 1950s. These were some of the most iconic cars in the world at the time, and were considered the golden age of the American automobile industry.
Which of Rick Ross's spectacular car collections is your favorite, and why?
Also Read: Rapper Fabolous Buys new 2023 Black Range Rover SUV Worth $104,500
Rapper Post Malone Is Selling His White-On-White 2019 Bugatti Chiron