Jason Derulo Car Collection and Net Worth
Jason Derulo Car Collection includes cars like Lamborghini Huracan Spider, Cadilac Escalade, Rolls Royce Wraith, and Mercedes AMG G63.
Jason Derulo is an American rapper, singer, and songwriter based in Maimi Florida. He has achieved eleven Platinum singles including "Wiggle", "Talk Dirty", "Want to Want Me", "Trumpets", "It Girl", "In My Head", "Ridin' Solo", and "Whatcha Say". Derulo's TikTok account is the 12th most-followed account on the platform.
Jason Derulo Net Worth
Jason Derulo has an estimated net worth of around $16 million. His main sources of earning are from his sound recordings and concerts. It is estimated that he had sold over 30 million singles since beginning his career in 2009. Jason Derulo Car Collection alone stands at $900,000.
More Reads: Car Collection of Jason Statham | The Transporter Car Collection
1. Lamborghin Huracan Spider
This green Lamborghini Huracan Spider is Jason's favourite car he has been often spotted using this supercar. This car comes with 640Bhp and top speed ranging at 320kmph and 0-100 can be archived in 3.1 sec. He has paid almost $250,000 for this car.
2. Rolls Royce Wraith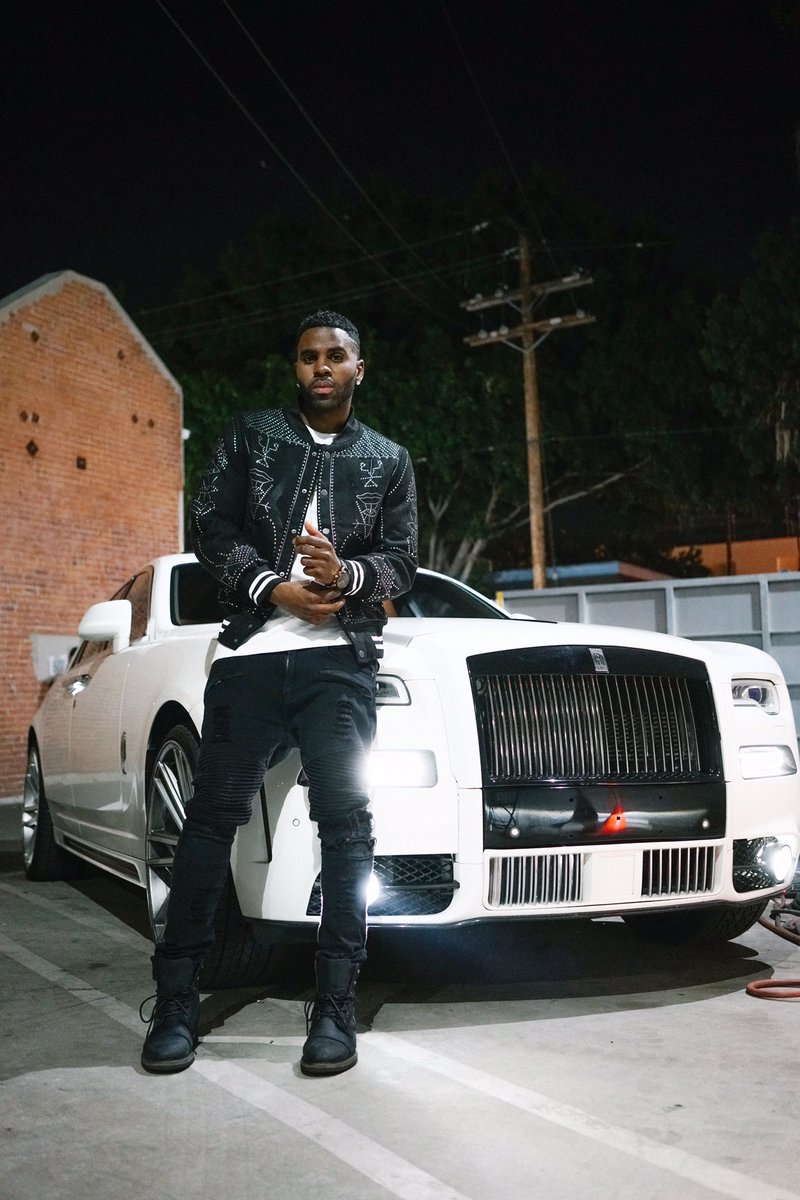 The Wraith is the coupe model from Roll Royce which has 632Bhp of horsepower. He has bought a car in red and silver color which cost him $350,000. Wraith comes with a 6.6 L V12 engine.
More Reads: Johnny Depp Car Collection | Captain Jack Sparrow From Pirates Of The Caribbean Car Collection
3. Mercedes AMG G63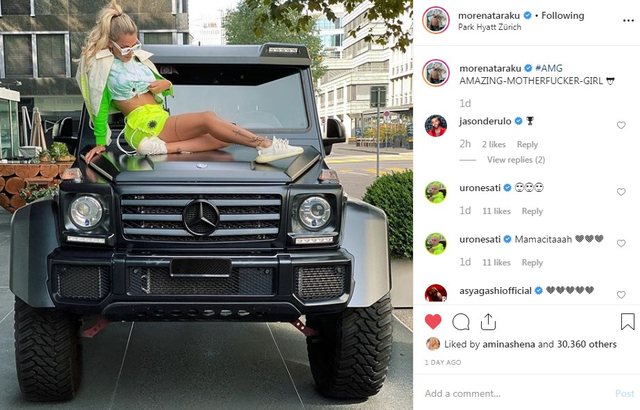 This AMG G63 is actually his wife's car which he has gifted to her on her birthday. This car costs around $200,000 USD. The Engine on the car is a Handcrafted AMG 4.0L V8 Biturbo which generates max power of 577 hp @ 6,000 rpm and max Torque of 627 lb-ft @ 2,500-3,500 rpm.
4. Cadillac Escalade
Well, every celebrity needs a security car when he or she become famous so Jason has this one. The car is in Olive green color and costs somewhere around $80,000.