The W175, India's most affordable Kawasaki motorcycle, has arrived. The Kawasaki W175 is priced at Rs. 1.47 lakh ex-showroom, and bookings for the Japanese brand's latest motorcycle are now being accepted at Kawasaki dealers across the country. The Deluxe trim of the motorcycle has a red paint scheme and costs Rs. 2,000 more. Deliveries will begin in December 2022, and test rides are now available at Kawasaki dealerships throughout India.
The Kawasaki W175 is a retro motorcycle aimed at buyers looking for a taste of high quality at a low price. The motorcycle is powered by a 175cc four-stroke single-cylinder air-cooled engine producing 13 Bhp and 13.2 Nm of peak torque. Fuel injection adds a modern touch to the engine. The gearbox has five speeds and an electric starter as standard.
The front wheel is equipped with a single disc brake, while the rear wheel is outfitted with a drum brake. Suspension is handled by telescopic front forks and gas-charged rear shock absorbers. The motorcycle's instrumentation is quite basic, with only a speedometer, odometer, and the standard warning lights. With a seat height of 790 mm, it is easily accessible even to shorter riders. The weight of the Kawasaki W175 is 135 kilograms.
Also Read: Yamaha RX100: The 90s Craze Set to make a Comeback
The styling of the Kawasaki W175 is similar to that of the W800, a much larger-engine parallel twin motorcycle that the brand also sells in India. While this styling may appeal to older riders looking for something simple and reminiscent of what their fathers or grandfathers rode back in the day, it is unlikely to appeal to younger buyers.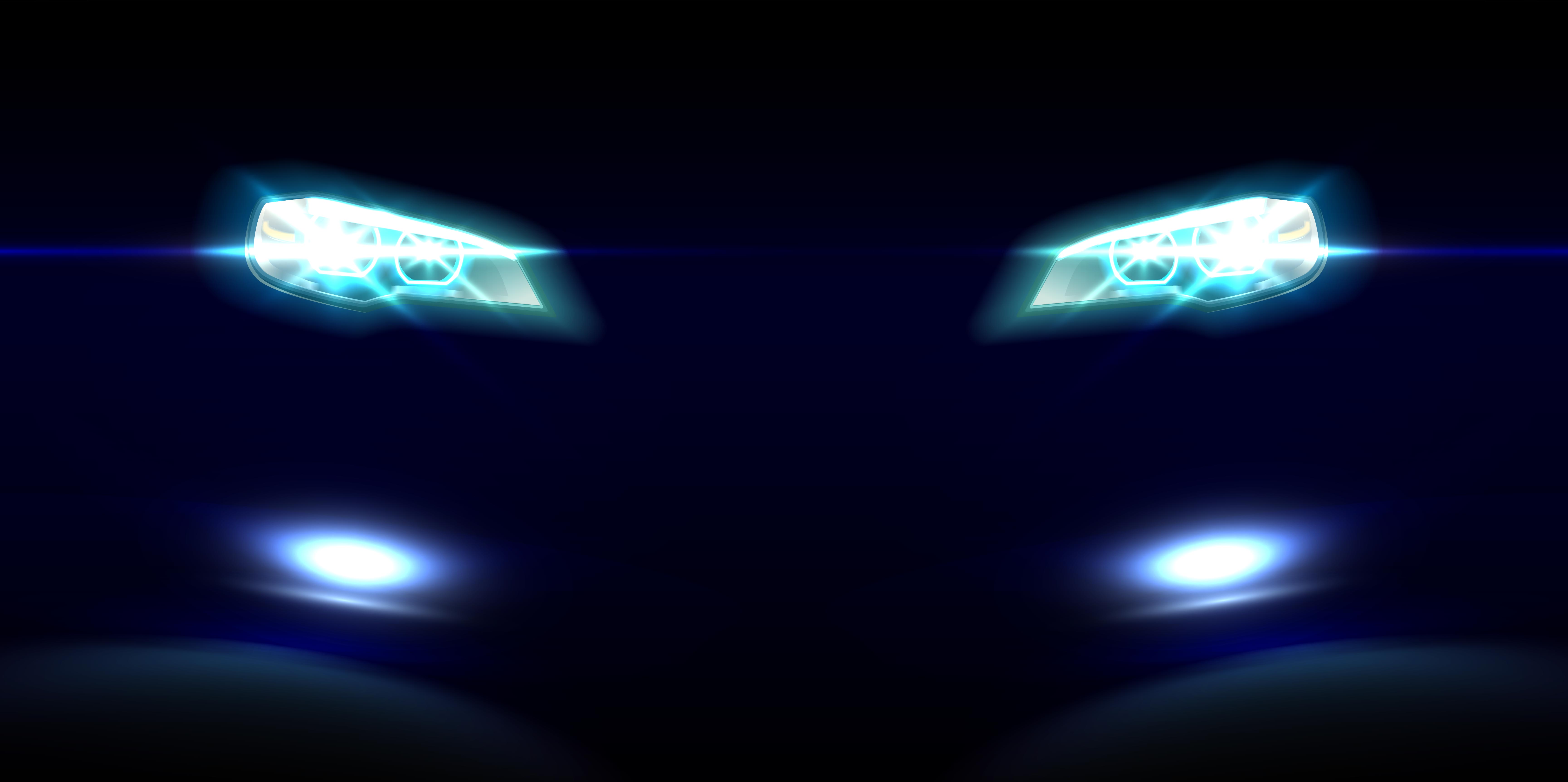 On the W800 retro motorcycle, Kawasaki is now offering discounts of up to Rs. 1 lakh. The reduction comes in the form of a 'Good Times' cash discount voucher. The Z650 parallel twin also receives a Rs. 25,000 cash discount, while the Z650 RS receives a Rs. 77,253 discount in the form of a Rs. 25,000 cash discount voucher and a Rs. 52,283 K-Care service package. The W800 is powered by a 773cc air-cooled twin-cylinder engine with 47 Bhp-63 Nm, while the Z650 and RS models are powered by a 649cc liquid-cooled parallel twin with 67 Bhp-64 Nm. While the W800 has a 5-speed manual transmission, the Z650 and RS models have a 6-speed transmission. In terms of features, both the Z650 and RS are much more modern motorcycles. Some of the key modern features on the Z 650 and RS models include a liquid-cooled engine, monoshock rear suspension, upside-down front forks, and a modern instrument cluster.
Also Read: Venky Sambu's Bajaj Pulsar AS150 Custom Wrap
Upcoming Electric Bikes And Scooters In India