To make its offerings more appealing, Ola Electric has been selling its S1 Pro with a flat discount of Rs. 10,000, while the brand has promised zero processing fee, low-interest rate, and Rs. 1,500 off on an extended warranty during this festive season. Ola jumped to the top of the electric two-wheeler sales charts in September 2022, thanks to the launch of the more affordable S1 scooter and the discounts.
Last month, the Bengaluru-based start-up outsold Okinawa, Hero Electric, Ampere, Ather Energy, TVS, and Bajaj, and to keep the momentum going, Ola is planning to expand its product lineup this holiday season. According to an exclusive report, the brand will introduce a new variant of the S1, with a launch date expected around Diwali this month.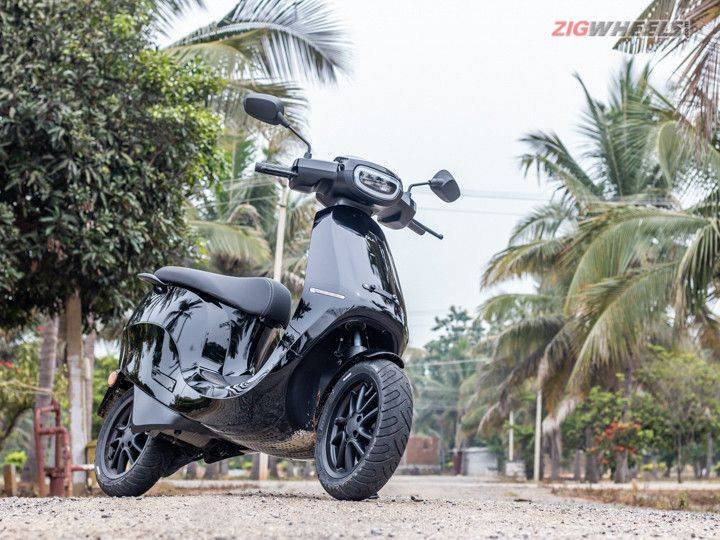 It will be less expensive than the current S1 and will cost less than Rs. 80,000. More importantly, this will assist in undercutting the majority of the domestic market's volume-based petrol-powered scooters. Despite initial hiccups, Ola Electric has received positive feedback from customers in terms of sales, and the upcoming variant is expected to boost sales even further.
Also Read: Upcoming Honda Bikes & Scooters In India
Ola New Electric Scooter
The less expensive electric scooter will share several features with the S1 and S1 Pro, and it will run on Ola's MoveOS platform. During the festive season, the brand is said to have grown four times its daily run rate, and it has also expanded its direct-to-customer retail footprint by opening twenty experience centers across India in September.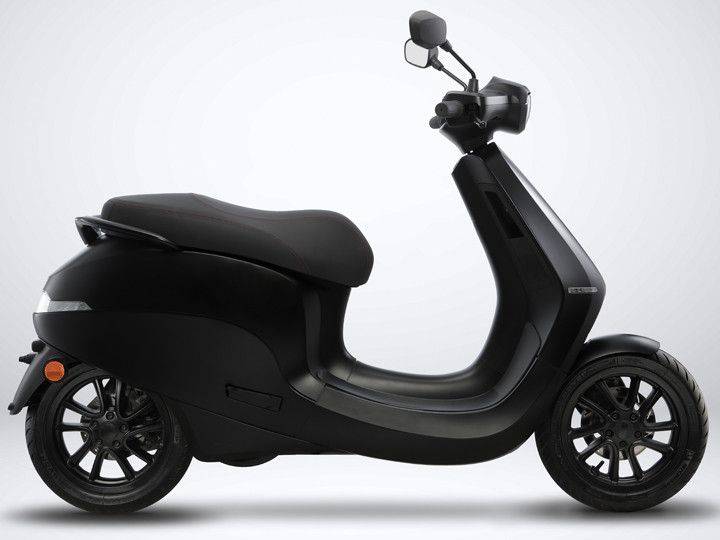 Ola is expected to open 200 such centers by the end of the fiscal year to improve customer access. The Ola S1 is similar to the S1 Pro in appearance, but it has a smaller battery pack. They both have the same electric motor, but the S1 Pro has a faster top speed and a longer range.
We can expect the upcoming e-scooter to have a shorter range than the regular S1, and the design to be similar to the S1 and S1 Pro.
Also Read: Kia To Launch 2 New Cars In India Next Year
Upcoming Bajaj Bikes Launching Soon In India